Russia's Gazprom Takes $3.4B Impairment On Ukraine Legal Dispute
by Reuters
|
Friday, April 27, 2018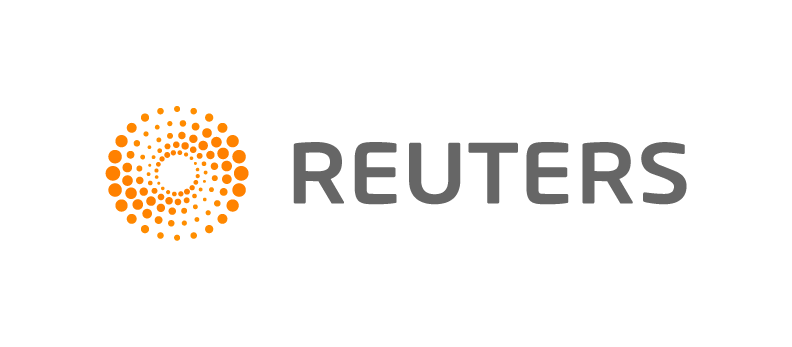 MOSCOW, April 27 (Reuters) - Russian gas giant Gazprom took a 213 billion rouble ($3.4 billion) impairment in relation to its legal row with Ukraine, it said on Friday.
Gazprom's full-year net income fell by a quarter to $11.4 billion, it had said on Thursday, citing higher debt and the legal costs related to the dispute with Ukraine over gas supplies and transit to Europe.
The legal costs were reflected in "other operational costs" in Gazprom's 2017 report, deputy chief accountant, Mikhail Rosseyev, said in a conference call with investors on Friday.
The legal dispute in the Stockholm arbitration court is a byproduct of a broader political row between ex-Soviet states, Russia and Ukraine.
Gazprom has to pay Ukraine $2.56 billion after a Stockholm court found in Naftogaz's favour in the final stage of a long-running legal battle in February.
That ruling is being challenged by Gazprom in the same court and it also lodged a filing seeking to terminate contracts with Ukraine on gas supplies and transit.
Ukraine is the main route for Russian gas exports to the European Union.
Gazprom's Deputy Chief Executive Officer Alexander Medvedev said on the call that the company sees its gas price for Europe at about $230 per 1,000 cubic metres in 2018.
So far Russia has only been exporting pipeline gas to Europe. Gazprom plans to start supplies to China via the Power of Siberia gas pipeline in December 2019.
Medvedev said that China will not prepay for the gas, while exports of gas to China will be as efficient as gas exports to Europe, Gazprom's key source of revenue.
($1 = 62.4050 roubles)
(Reporting by Vladimir Soldatkin Writing by Gabrielle Tétrault-Farber Editing by Polina Ivanova and David Goodman)