Russia's Gazprom Neft Says Q1 Earnings Up 12.5% Y-o-Y
by Reuters
|
Tuesday, May 29, 2018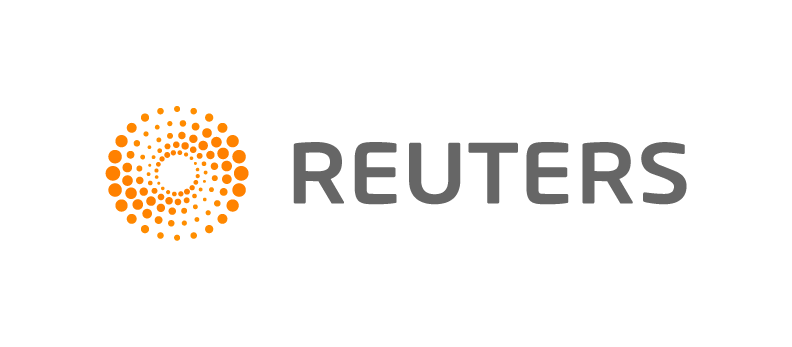 MOSCOW, May 29 (Reuters) - Russia's Gazprom Neft, the oil arm of gas giant Gazprom, said on Tuesday its first-quarter net income rose by 12.5 percent year-on-year to 69.7 billion roubles ($1.1 billion) thanks to stronger oil prices, production and sales.
January - March sales grew by 14.5 percent from the same period a year before to 520.6 billion roubles, while it generated a free cash flow of 11.685 billion roubles compared to a negative figure of 510 million roubles in the first quarter 2017.
($1 = 62.7821 roubles) (Reporting by Vladimir Soldatkin; Editing by Polina Ivanova)
Generated by readers, the comments included herein do not reflect the views and opinions of Rigzone. All comments are subject to editorial review. Off-topic, inappropriate or insulting comments will be removed.