Russian Petrochemical Group Sibur Targets Saudi Aramco Venture
by Reuters
|
Dmitry Zhdannikov
|
Tuesday, March 06, 2018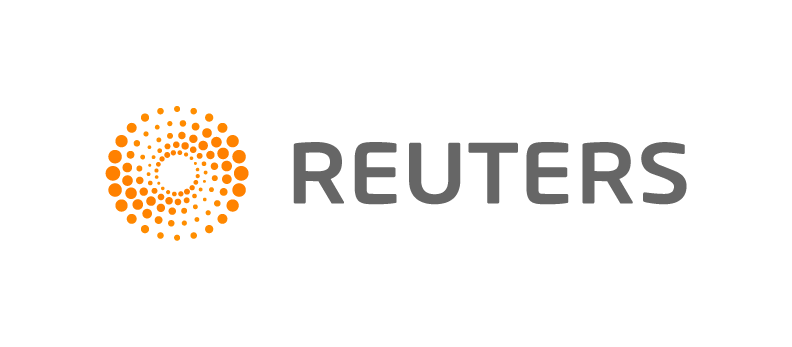 LONDON, March 6 (Reuters) - Russian petrochemical group Sibur is in talks with Saudi Aramco to set up a venture to produce synthetic rubber, its chief said in a move highlighting growing cooperation between OPEC leader Saudi Arabia and Russia, the biggest non-OPEC oil exporter.
Russia and Saudi Arabia have forged closer ties in the past two years as part of efforts to prop up oil prices by curbing output.
The deal between OPEC and Russia has opened the door to political dialogue and has also encouraged talks on broader bilateral investment in the energy sector.
"The Saudi-Russian dialogue has probably accelerated the project, even though we started discussion some four years ago," Sibur head of management board Dmitry Konov told reporters.
The two companies signed a cooperation memorandum last year when Saudi King Salman visited Russia but so far have not disclosed project details.
Konov said Sibur was looking to export its synthetic rubber technology because of low feedstock availability in Russia and low domestic demand growth.
Good feedstock availability in Saudi Arabia and growing Asian markets could make the project attractive, Konov said.
He said the venture would likely involve other companies as it would require technologies which Sibur or Aramco do not possess.
US Boom
Sibur focuses mainly on serving clients in the former Soviet Union but its exports of polymers are set to rise with the launch of a new $9 billion plant in Tobolsk in Siberia over the next couple of years.
It also wants to build a major complex in east Siberia in the next decade to serve Asian markets as part of a broader plan by gas export monopoly Gazprom to supply gas to China.
Konov said he saw global competition rising steeply due to the U.S. shale oil boom, which provides cheap feedstock to the local petrochemical industry.
The International Energy Agency raised its outlook for U.S. shale oil growth this week, saying the country was poised to grab market share from rival OPEC and further develop its chemical industry.
The IEA also said petrochemicals would become one of the main sources of global oil and gas demand growth.
Konov said that despite rising U.S. output, global demand for polymers was set to grow faster than U.S. capacity additions, meaning the market was unlikely to face a significant glut any time soon.
"People are more concerned about having not enough projects rather than having too many," he said.
(Reporting by Dmitry Zhdannikov; editing by Jason Neely and Jane Merriman)
Generated by readers, the comments included herein do not reflect the views and opinions of Rigzone. All comments are subject to editorial review. Off-topic, inappropriate or insulting comments will be removed.