Russia State Oil Firm Starts Drilling At New Well Offshore Vietnam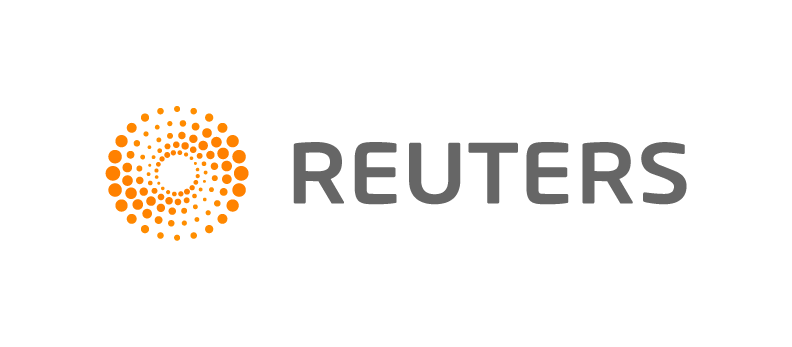 HANOI, May 15 (Reuters) - A unit of Russian state oil firm Rosneft, Rosneft Vietnam BV, has started drilling at a new production well in waters off the southern coast of Vietnam, the company said in a statement posted to its website on Tuesday.
The drilling is significant for Vietnam, which has been struggling to maintain its crude oil and gas output amid already declining production from its key fields and ongoing pressure from China in the disputed waters of the South China Sea.
The LD-3P well explored by Rosneft is part of the Lan Do gas field in Block 06.1, Rosneft said. The field has initial natural gas reserves of 23 billion cubic metres, according to the statement.
Block 06.1 is 370 kms (230 miles) southeast of Vietnam's coast and is not close to the U-shaped "nine-dash line" that marks the vast area of the South China Sea claimed by China, where the two countries have been embroiled in maritime disputes.
In March, Vietnam halted an oil drilling project in the nearby "Red Emperor" block following pressure from China, sources told Reuters.
The block is licensed to Spanish energy firm Repsol , which has asked Vietnam to pay compensation over the issue.
In April, Vietnam's state oil firm PetroVietnam admitted that maritime tensions with China will hurt its offshore exploration and production activities this year.
The Lan Do gas field drilling will be undertaken using the Hakuryu-5 equipment made by Japanese company Japan Drilling Co., Ltd, Rosneft said in the statement.
With sanctions barring Russia's largest oil producer from offshore extraction with Western companies, Rosneft is looking to its operations in Vietnam for the experience needed to expand its global reach.
Rosneft said that production offshore Vietnam is very profitable. Operational costs to produce gas stand at $1.5 per barrel of oil equivalent, half of what it usually costs the company.
(Reporting by Khanh Vu Editing by James Pearson and Adrian Croft)
Generated by readers, the comments included herein do not reflect the views and opinions of Rigzone. All comments are subject to editorial review. Off-topic, inappropriate or insulting comments will be removed.