Russia Plays Down US Sanctions Impact on Nord Stream-2 Gas Pipeline
by Reuters
|
Friday, October 06, 2017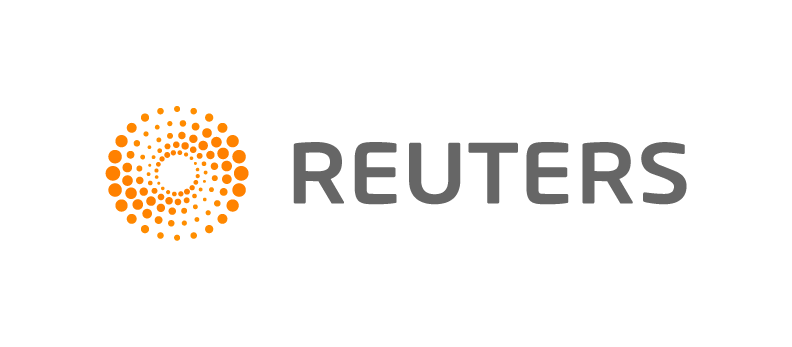 ST PETERSBURG, Russia, Oct 6 (Reuters) - The U.S. financial sanctions will not delay the construction of Russia's Nord Stream-2 undersea gas pipeline to Germany, the project's technical director told reporters on Friday.
Sergei Serdyukov also said that Russia has an alternative route for the pipeline under the Baltic Sea bed if Denmark blocks the construction in its territorial waters.
The U.S. sanctions over Moscow's alleged interference with the 2016 presidential elections as well over its role in the Ukraine's crisis limits western fundraising for the Russian companies. (Reporting by Oksana Kobzeva; writing by Vladimir Soldatkin; editing by Katya Golubkova)
Generated by readers, the comments included herein do not reflect the views and opinions of Rigzone. All comments are subject to editorial review. Off-topic, inappropriate or insulting comments will be removed.