Russia Notches Up Second Year As Top Oil Supplier To China
|
Thursday, January 25, 2018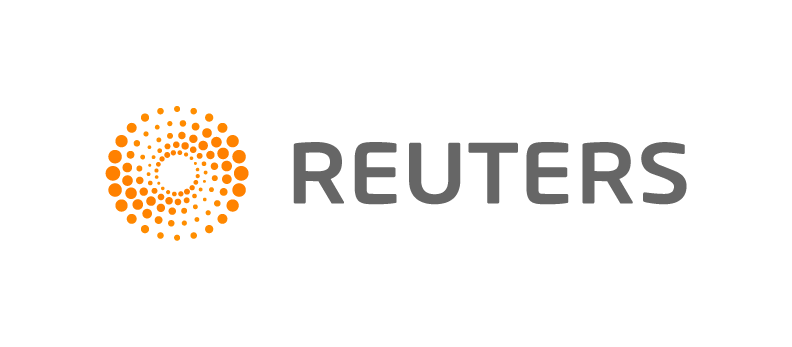 BEIJING, Jan 25 (Reuters) - Russia held firm as China's top crude oil supplier in December for the 10th month and racked up its second year as the largest supplier in 2017, customs data showed, leaving rival exporter Saudi Arabia in second place on both fronts.
Exports from Russia hit 5.03 million tonnes in December, down 0.2 percent from a year earlier, pushing up its full-year supply by 13.8 percent to 59.7 million tonnes, or 1.194 million barrels per day (bpd).
The boost in Russian supplies was supported by robust demand from China's independent refineries and by increases in exports to state energy group CNPC via a pipeline through Siberia.
Saudi Arabia's December shipments were up 31.7 percent from a year ago at 4.71 million tonnes, or about 1.11 million bpd.
Whole-year shipments from the Kingdom, OPEC's top supplier, grew 2.3 percent to 52.18 million tonnes, or 1.044 million bpd, the data from the General Administration of Customs showed on Thursday.
That will leave Saudi Arabia supplying 150,000 bpd less than Russia. The gap compared to 30,000 bpd a year earlier.
China allowed more independent refiners to import crude oil last year and these smaller plants, mostly based in east China, typically favour Russia's main export grade, the ESPO blend, due to its better quality, smaller cargoes and shorter transport times.
Saudi Arabia, however, has relied on Chinese oil majors via long-term contracts, with shipments only in very large crude carriers and with destination limits.
And Russia is seen as likely to take the top spot again in 2018, with its No.1 oil producer, Rosneft, set to ramp up supplies to China's CNPC by some 50 percent to 600,000 bpd via the expanded trans-Siberian pipeline.
U.S. shipments to China - which have benefited from OPEC-led output cuts - last month came in at nearly 200,000 bpd. Supplies for the whole of 2017 were 7.65 million tonnes, or 153,000 bpd.
Angola ranked third in December and also for full-year shipments, which expanded 15 percent to 50.42 million tonnes, or 1.01 million bpd.
Fourth-ranking Iraq exported 36.82 million tonnes, or 736,400 bpd, to China last year, up 1.7 percent over 2016.
Iranian supplies fell 17.5 percent last month year-on-year to around 571,300 bpd, while supplies for the whole of 2017 were largely flat at around 623,000 bpd, a level still above pre-sanction rates as Chinese state-run firms started lifting more cargoes from their operations in the Islamic Republic.
(tonne = 7.3 barrels)
(Reporting by Chen Aizhu; Editing by Joseph Radford)
Generated by readers, the comments included herein do not reflect the views and opinions of Rigzone. All comments are subject to editorial review. Off-topic, inappropriate or insulting comments will be removed.