Russia Expects OPEC+ to Keep Current Output Deal
by Bloomberg
|
Dina Khrennikova & Olga Tanas
|
Wednesday, October 14, 2020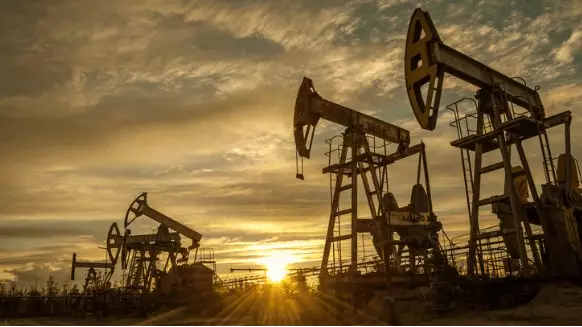 Some in the oil industry have questioned whether OPEC+ should modify the production deal they reached this past April.
(Bloomberg) -- OPEC and its allies are optimistic about the pace of oil's recovery, even amid a surge in Covid-19 cases, and plan to stick to a gradual tapering of production cuts, according to Russia's energy minister.
Currently, "we expect we will be able to gradually raise production, in line with the conditions of the agreement, without harming the market," Alexander Novak said in his column for the October issue of Energy Policy magazine. The output deal reached in April has helped to support the global oil industry hit hard by the pandemic, Novak said.
Novak's comments come amid a surge in global coronavirus cases, leading many in the industry to question if the Organization of Petroleum Exporting Countries and its allies should change its deal, which envisions a rise in oil supplies from January. The market would have difficulty absorbing the extra barrels, the International Energy Agency said Wednesday. Still, United Arab Emirates Energy Minister Suhail Al Mazrouei said on Tuesday that, for now, the group plans to proceed with the supply boost as scheduled.
OPEC+ is due to meet Monday to discuss the market outlook, before finalizing plans at a wider ministerial meeting at the end of November. Russia and Saudi Arabia, two de-facto leaders of the group, are already holding preliminary talks.
Saudi Crown Prince Mohammed Bin Salman and Russian President Vladimir Putin discussed the global energy market "in detail" on Tuesday, according to statements from the Kremlin and SPA. They "agreed on the importance of all oil-producing countries to continue cooperating and abiding by the OPEC+ agreement to achieve these goals for the benefit of both producers and consumers," the statements said.
© 2020 Bloomberg L.P.
Generated by readers, the comments included herein do not reflect the views and opinions of Rigzone. All comments are subject to editorial review. Off-topic, inappropriate or insulting comments will be removed.