Russell: 'Fat And Lazy' LNG Buyers Need Producers Help To Boost Demand
|
Thursday, April 12, 2018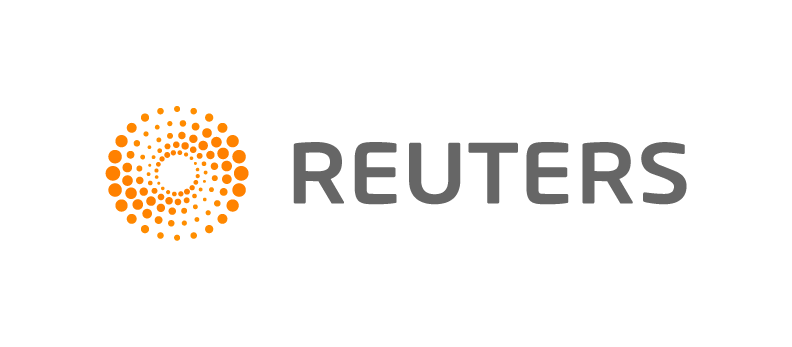 (The opinions expressed here are those of the author, a columnist for Reuters.)
SINGAPORE, April 12 (Reuters) - Buyers of liquefied natural gas (LNG) have grown "fat and lazy" on expectations of a surplus of the super-chilled fuel and they now risk a shortage in the early years of the next decade.
There's no surprise that this was the view of a LNG project developer, expressed at this week's LNG Asia Pacific Congress, hosted in Singapore by IBC.
The perspective of buyers was somewhat different, with some recognising that prior forecasts of a large surplus were unlikely to materialise, given rising demand in several Asian countries that are new to the LNG market.
But the common theme among those building import terminals and associated infrastructure was that LNG producers should participate in developing markets, otherwise the anticipated surge in demand may not occur.
"They need to have skin in the game," was how one developer of an import terminal put it. The conference was held under Chatham House rules, meaning information may be disseminated but cannot be attributed to individual participants.
There are at least 14 LNG import terminals being planned or developed in South and Southeast Asia, the region that, along with China, provides the bulk of the optimism for LNG demand in the next decade.
But the nature of these projects and the associated infrastructure may give some pause for thought to those who take the view that this is locked-in future demand that will eat up any LNG surplus.
Pakistan has plans to build new import capacity of 9 million tonnes per annum, double its current capacity, but this will be developed largely by private operators.
The market for new LNG in Pakistan is also dependent on associated infrastructure, such as building residential connections in new housing estates, and ensuring that power plants are built to replace inefficient and increasingly costly oil-fired generators.
In India, additional LNG is mainly targeted at industrial and residential users, as well as the fertilizer industry, and again, installing the associated infrastructure to distribute the re-gasified LNG becomes the key.
With governments across South and Southeast Asia finding it increasingly beyond their budgets to fund all the required infrastructure, it will fall to the private sector to stump up the money.
Even China, which boosted LNG demand by 46 percent last year, will rely on smaller companies to boost demand in coming years, with most of the planned import capacity being developed by operators outside the state-owned majors.
LNG importers want producers to help, and even develop retail brands, much as international oil companies built up distribution and retail networks for products such as gasoline and diesel.
1
2
View Full Article
Generated by readers, the comments included herein do not reflect the views and opinions of Rigzone. All comments are subject to editorial review. Off-topic, inappropriate or insulting comments will be removed.