Russell: China's Oil Product Export Surge Shows Risks To OPEC's Gains
|
Monday, January 15, 2018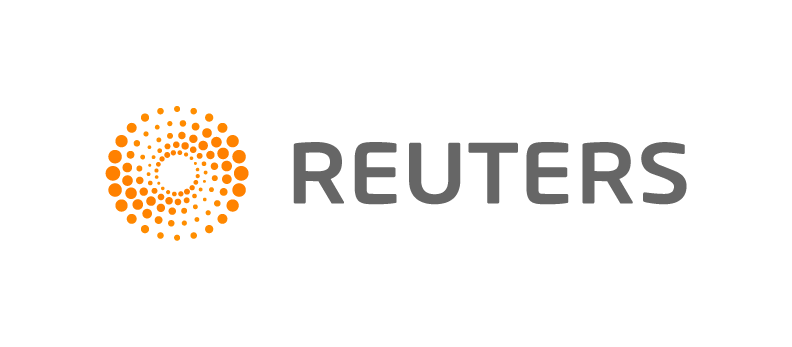 (The opinions expressed here are those of the author, a columnist for Reuters.)
LAUNCESTON, Australia, Jan 15 (Reuters) - The standout feature of China's crude oil and product trade data for December was the surge in exports of refined fuels to a record, but it already appears that this dynamic may not be sustainable.
China shipped out 6.17 million tonnes of refined products in December, equivalent to about 1.6 million barrels per day (bpd), using the BP conversion factor of 8 barrels of product per tonne.
This was up 6.6 percent from November's 5.79 million tonnes, and took the total for the year to 52.16 million tonnes, equivalent to about 1.14 million bpd.
The strength in December's exports of products, which include gasoline, diesel and jet fuel, was most likely a reflection of strong crude imports in November, when 9.01 million bpd were brought in, the second highest on record.
The glut of crude available to Chinese refiners in November and December was also coupled with still strong margins for products across Asia.
The profit for processing a barrel of Dubai crude at a refinery in Singapore averaged $7.17 in December, according to Reuters data.
This was above the current moving 365-day average of $7.05 a barrel, although it was down from a 2017 peak of $9.07 for the month of September.
This meant that Chinese refiners were able to take advantage of strong prices for products in December, while processing crude oil that was most likely bought in October, when the price of Middle East benchmark Oman crude was still around $55 a barrel.
But this dynamic has shifted fairly dramatically in recent weeks, with crude prices surging and refining margins dropping.
Oman crude futures ended at $67.10 a barrel on Jan. 12, the highest in just over three years, while the refinery margin dropped to $5.85 a barrel, close to the lowest since May last year.
Crude prices and refinery margins have an inverse relationship, with the profit from producing fuels tending to peak in the weeks after crude prices reach lows.
For example, when the refinery profits reached their 2017 peak of $11.01 a barrel on Sept. 1, it was about six weeks after Oman futures recorded their closing low for the year of $43.47 on June 21.
China's Independent Refiners Are Key
The sharp jump in crude benchmarks in recent weeks may well be a reflection of the market view that the Organization of the Petroleum Exporting Countries (OPEC) and its allies in the deal to cut output are successfully tightening the market.
1
2
View Full Article
Generated by readers, the comments included herein do not reflect the views and opinions of Rigzone. All comments are subject to editorial review. Off-topic, inappropriate or insulting comments will be removed.