Russell: China To Remain The Main Game For Global Commodity Demand
|
Wednesday, December 20, 2017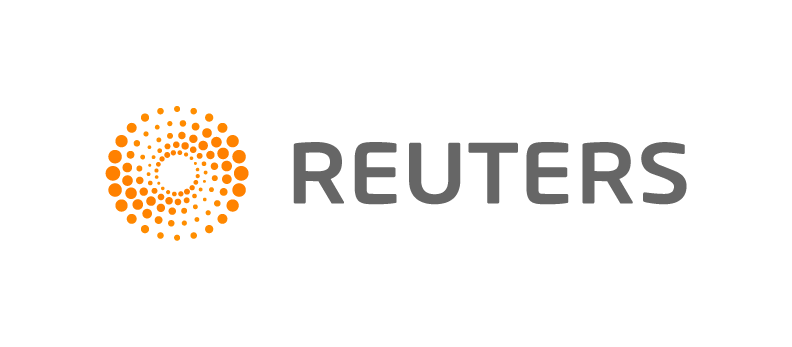 This opinion piece presents the opinions of the author.
It does not necessarily reflect the views of Rigzone.
LAUNCESTON, Australia, Dec 20 (Reuters) - China strode like a colossus over major commodity markets in 2017, as the world's biggest buyer of natural resources made its presence felt on demand for coal, iron ore, crude oil and liquefied natural gas (LNG).
China's influence on major commodities is likely to remain the single most important factor driving supply and demand in 2018, but that's not to say next year will simply be a repeat of what happened this year.
Still, some trends established in 2017 will continue, or even accelerate, with LNG potentially the best example.
LNG imports surged 48 percent in the first 10 months of the year, as Beijing encouraged a switch from coal to the cleaner-burning fuel. Add in pipeline imports from central Asia, and China's total natural gas imports were up 26.5 percent in the first 11 months of 2017.
Despite the surge in natural gas imports, and a 9.1 percent gain in domestic output in the first 11 months, it became clear that China still doesn't have enough of the fuel available to meet its plans to largely phase out coal boilers being used in industries and for residential heating.
If history is a guide, however, it's likely that by next winter China will have improved its natural gas infrastructure and will be able to consume more of the fuel.
Given the constraints on domestic gas output and the capacity limitations for pipeline imports, this suggests LNG imports will once again rise strongly in 2018, even if prices remain high.
Spot LNG in Asia reached $10.50 per million British thermal units in the week to Dec. 15, its highest in just over three years.
Up until China's surge in demand, the LNG narrative had largely been one of how the flood of supply in the next few years would overwhelm the market and drive prices lower.
That story line isn't as compelling as it used to be, given China's appetite for LNG and stronger-than-expected demand from other emerging consumers in Southeast Asia.
Nonetheless, 2018 is still likely to be a year where LNG supply will exceed demand, especially during periods of weaker consumption in the northern spring and autumn.
Coal Holding Up
China's increasing use of natural gas should have been negative for the country's coal imports, but this hasn't proven to be the case so far.
Coal imports gained 8.5 percent in the first 11 months of 2017 from the same period a year earlier, even though the rate of growth has started to moderate in recent months.
1
2
3
View Full Article
Generated by readers, the comments included herein do not reflect the views and opinions of Rigzone. All comments are subject to editorial review. Off-topic, inappropriate or insulting comments will be removed.