Russell: China May Cause Larger Seasonal Swings In LNG Prices
|
Thursday, January 18, 2018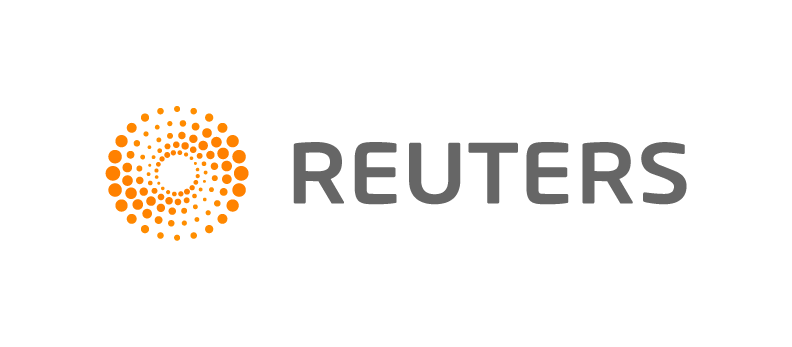 (The opinions expressed here are those of the author, a columnist for Reuters.)
LAUNCESTON, Australia, Jan 18 (Reuters) - There is little doubt that China's voracious appetite for liquefied natural gas (LNG) is the prime mover behind the spot price for the fuel reaching its highest in more than three years, but what happens next?
The current market view seems to be that China will suck up the super-chilled fuel as it continues efforts to switch to natural gas from coal as part of efforts to lower air pollution.
While that's a reasonable assumption, it doesn't answer the question as to how the Asian spot LNG price will be affected by the seasonal drop in demand over the northern summer.
The rise of China as a major driver of LNG pricing in Asia will no doubt have an influence on what happens during the lower demand periods. Thus, it is key to understand how seasonal China's LNG demand is likely to be in 2018.
Similar to the other major North Asia LNG buyers - Japan and South Korea - China does show considerable seasonality in LNG import demand.
In the 2016/17 winter, China's LNG imports peaked at 3.73 million tonnes in December 2016, before dropping to a low of 1.99 million tonnes in March 2017.
The prior winter, imports topped out at 2.46 million tonnes in January 2016, before dropping to a low of 1.43 million tonnes in May of that year.
The 2016/17 winter saw a drop of 46 percent to the subsequent seasonal low, and the prior winter witnessed a decline of 42 percent.
The problem is how much China's LNG imports have surged in 2017, yielding a winter peak that is far higher than what it was in previous years.
Official customs figures for December aren't available yet, but vessel-tracking and port data compiled by Thomson Reuters indicates record LNG imports for the month of around 5.18 million tonnes.
This is up from the previous record high of 4.22 million tonnes in November as estimated by shipping data.
China Risks
If the pattern of prior years is followed, a 40 percent drop in imports from December to the seasonal low of 2018 would result in about 3.1 million tonnes as the lowest monthly volume for the year.
This may be somewhat optimistic given the nature of China's LNG consumption, which is mainly used in heating and industrial processes such as glass manufacturing.
1
2
View Full Article
Generated by readers, the comments included herein do not reflect the views and opinions of Rigzone. All comments are subject to editorial review. Off-topic, inappropriate or insulting comments will be removed.