Russell: China Crude Oil Storage Splurge Is OPEC's Best Friend
|
Monday, October 16, 2017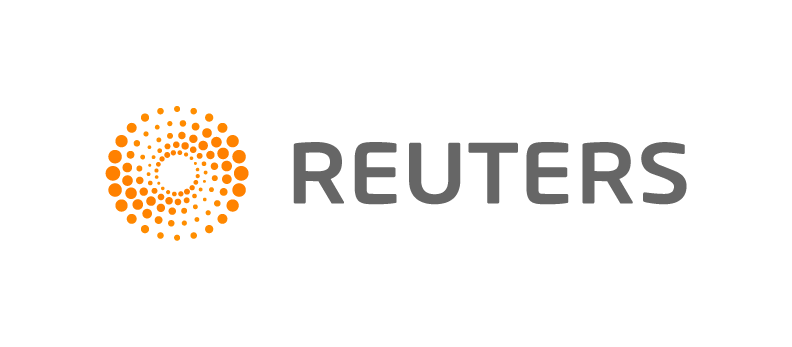 (The opinions expressed here are those of the author, a columnist for Reuters.)
LAUNCESTON, Australia, Oct 16 (Reuters) - China's crude oil imports surged to the second-highest on record in September, but this isn't a sign of supercharged demand in the world's second-biggest economy.
It's rather a shuffling of where oil is being stored around the globe and a couple of factors that caused a temporary boost to Chinese import demand.
China's crude imports jumped to 37 million tonnes in September, equivalent to 9 million barrels per day (bpd), according to preliminary customs data released on Oct. 13.
This was up from August's 8 million bpd, but it's worth noting that August was an eight-month low. More importantly, China's oil imports are up 12.2 percent in the first nine months of 2017 from the same period last year.
This certainly looks like solid growth in the world's biggest crude importer, and indeed, demand for refined fuels had been higher than expected at the start of the year, mainly on the back of strength in infrastructure and construction.
But it also appears that China is buying substantial amounts of crude for its strategic and commercial storages.
The September figure was likely boosted by the start-up of China National Offshore Oil Corp's new Huizhou refinery, with plants typically requiring around 21 days of commercial reserves to ensure smooth operations.
The return from maintenance of some of the independent refineries also likely boosted crude imports in September.
But it also appears that China's ongoing build-up of its strategic storage contributed to import demand.
China rarely releases data on its Strategic Petroleum Reserve (SPR), but Thomson Reuters Oil Research and Forecasts estimated that at least 1.15 million tonnes, or about 280,000 bpd, flowed into the SPR in September.
The International Energy Agency said on Oct. 12 that China has been building its crude stockpiles at a record pace in 2017, contributing to the country's expected demand growth of 540,000 bpd in 2017 from 2016.
The IEA does expect China's crude oil demand growth to slow to 325,000 bpd in 2018 as the country closes in on filling its available storage tanks.
While China's buying of crude for its SPR isn't a new dynamic, in the global oil market it effectively represents a shift of where oil is being stored.
1
2
View Full Article
Generated by readers, the comments included herein do not reflect the views and opinions of Rigzone. All comments are subject to editorial review. Off-topic, inappropriate or insulting comments will be removed.
RELATED COMPANIES