Rising Oil Industry Investment Drives Spectrum's Revenue Jump
|
Wednesday, January 03, 2018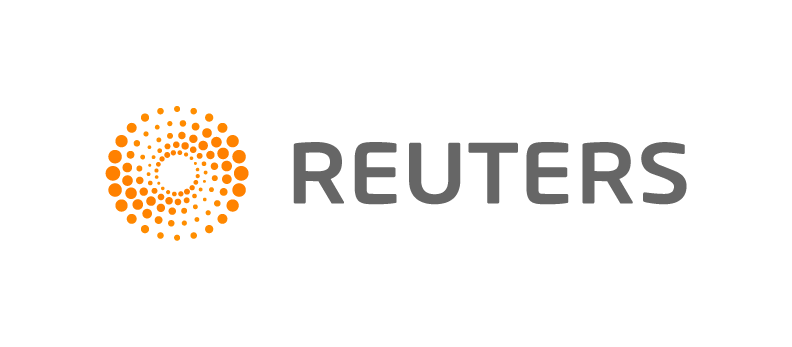 OSLO, Jan 3 (Reuters) - Seismic surveyor Spectrum's fourth-quarter revenue surge reflects a shift among oil firms towards more exploration, its chief executive told Reuters.
Spectrum on Wednesday reported preliminary sales of $46 million for the October-December period, an increase of 31 percent from the $35 million it reported for the same quarter of 2016.
"The fourth quarter was significantly better than the fourth quarter of 2016, and I think that will be reflected for the rest of the industry also. And we believe the fourth quarter of 2018 will be even better," Chief Executive Rune Eng said.
Seismic firms, which scan the seabed for underground oil and gas deposits, were among the first to feel the 2014-2016 oil price drop as energy companies scaled back on data purchases to conserve cash.
Prices have since turned higher however, and companies now seek to replenish reserves.
"Overall, we will see increased activity in the period 2018 to 2020. We have passed the bottom, still there is not a big party yet, but things have turned," Eng said.
"Oil firms generate free cash flow and are starting to focus on finding more," he added.
By 1327 GMT, Spectrum shares traded 2.6 percent higher for the day at 40 Norwegian crowns, outperforming a 0.4 percent rise in Oslo's benchmark stock index.
(Editing by Terje Solsvik)
Generated by readers, the comments included herein do not reflect the views and opinions of Rigzone. All comments are subject to editorial review. Off-topic, inappropriate or insulting comments will be removed.