Repsol To Open 200 Fuel Stations In 2018 In Mexico
by Reuters
|
Tuesday, March 13, 2018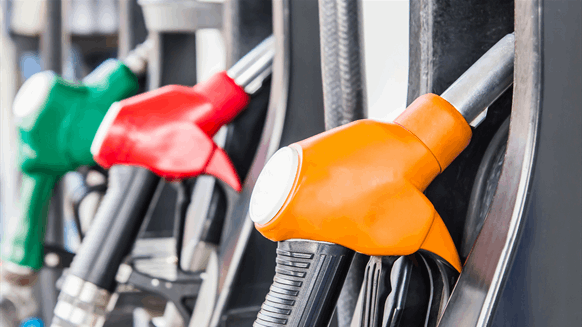 Spanish oil firm Repsol will open 200 gasoline stations in Mexico in 2018.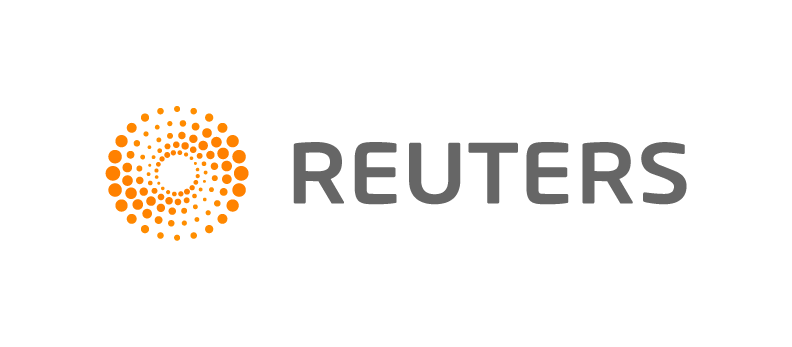 MEXICO CITY, March 12 (Reuters) - Spanish oil firm Repsol announced on Monday it would open 200 gasoline stations in Mexico in 2018, with plans to open a similar number annually in coming years to attain up to 10 percent market share in five years.
Maria Victoria Zingoni, Repsol's downstream director, said at a news conference that the company will invest a total 8 billion pesos ($430 million) over the coming years in building new fuel stations and infrastructure, taking advantage of a fuel sector that is opening up after a sprawling energy overhaul in 2013.
"Mexico is a country that is growing ... that is in the midst of the process of opening up due to the energy reform, and in which demand for fuels is growing," Zingoni said.
Repsol joins a growing list of companies, including Royal Dutch Shell, BP and Exxon Mobil, that have flocked to Mexico's fuel sector, seeking to take advantage of a government liberalization of gasoline prices and the retail fuel sector.
Following a 2013 constitutional overhaul of the energy sector that ended state-owned oil firm Pemex's decades-long monopoly, private companies can now brand gas stations and sell non-Pemex brand gasoline and diesel, as well as imported fuels.
The opportunities are huge for the private sector in the fuel market of Latin America's second-biggest economy, with Mexico now one of the world's biggest gasoline consumers and the top foreign importer of U.S. gasoline.
($1 = 18.5782 pesos)
(Reporting by Adriana Barrera; Editing by Tom Hogue)
Generated by readers, the comments included herein do not reflect the views and opinions of Rigzone. All comments are subject to editorial review. Off-topic, inappropriate or insulting comments will be removed.