Report: Quarter Of Oil Refineries Risk Closure Under Climate Goals
|
Thursday, November 02, 2017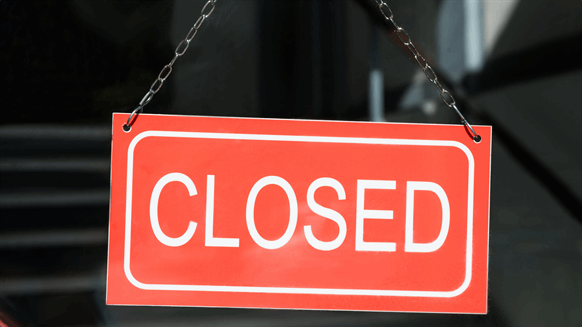 A quarter of the world's oil refineries risk closure by 2035 if governments meet targets to limit fossil fuel burning.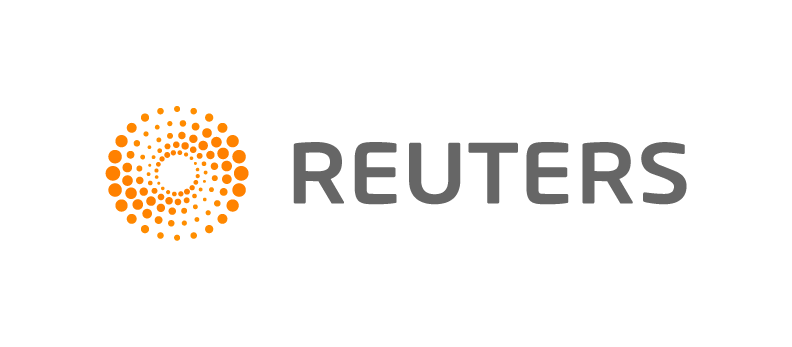 LONDON, Nov 2 (Reuters) - A quarter of the world's oil refineries risk closure by 2035 if governments meet targets to limit fossil fuel burning in the fight against global warming, a report released on Thursday said.
A surge in electric vehicle sales and higher efficiency in internal combustion and jet engines are expected to slow demand growth for fuels such as gasoline, diesel and aviation fuel in the coming decades, potentially putting pressure on refining profits.
At the same time, governments around the world are set to introduce legislation in the coming years to limit emissions of heat-capturing carbon dioxide into the atmosphere in order to meet targets set at a U.N-backed Paris conference in 2015.
As a result, companies such as Chevron, Royal Dutch Shell, France' Total and China's largest refiner Sinopec could see profits from refining drop by 70 percent or more over the period, according to the report co-authored by environment thinktank Carbon Tracker, Swedish investment fund AP7 and Danish pension fund PKA.
The study is based on the International Energy Agency's 450 Scenario to limit global warming to 2 degrees Celsius under which oil demand declines by 23 percent between 2020 and 2035.
Under this scenario, despite new refinery additions in Asia and the Middle East, only 62 percent of global capacity will be required to meet demand compared with around 80 percent today. Profits from converting crude oil into refined products will also shrink.
That in turn means that approximately one quarter of the 2016 refining capacity, the equivalent of some 24.7 million barrels per day of oil demand, will need to be closed, the report said.
The closures would likely be more pronounced in developed economies where oil demand is expected to peak earlier than in developing economies. Also, modern, complex refineries that can produce more high quality and cleaner fuels are likely to fare better than older plants.
"The consequences of achieving a 2 degree Celsius world are far more detrimental to the refining sector than the upstream sector, as it results in structural over-capacity and associated poor refining margin environment, which can only be addressed by sustained capacity rationalisation," said Alan Gelder, vice president for research at Edinburgh-based consultancy Wood Mackenzie which took part in the report.
Meeting the emission reduction targets however seems distant today. A report published on Tuesday said global emissions are set to be 30 percent higher than the target needed by 2030.
While oil companies including Shell have acknowledged that demand for some fuels such as gasoline could peak by the end of the 2020s, they expect demand for oil to remain strong for decades from heavy transport, aviation and chemical production.
The authors of the report estimate that overall earnings before interest, taxes, depreciation and amortization (EBITDA) for refiners could fall by over 50 percent by 2035 from around $147 billion in 2015.
"We consider that prospective investors should be wary of all new refinery investments," the report said.
"When demand growth stalls and turns negative, new investments will carry the risk of failing to earn an adequate return."
Carbon Tracker and a group of investors warned in a report earlier this year that oil giants risk spending trillions by 2025 on oil and gas projects that won't be feasible under the international climate targets.
(Reporting by Ron Bousso, editing by David Evans)
Generated by readers, the comments included herein do not reflect the views and opinions of Rigzone. All comments are subject to editorial review. Off-topic, inappropriate or insulting comments will be removed.
RELATED COMPANIES