Report: Future Global Climate Depends on Greenhouse Gas Emissions
by Reuters
|
Friday, November 03, 2017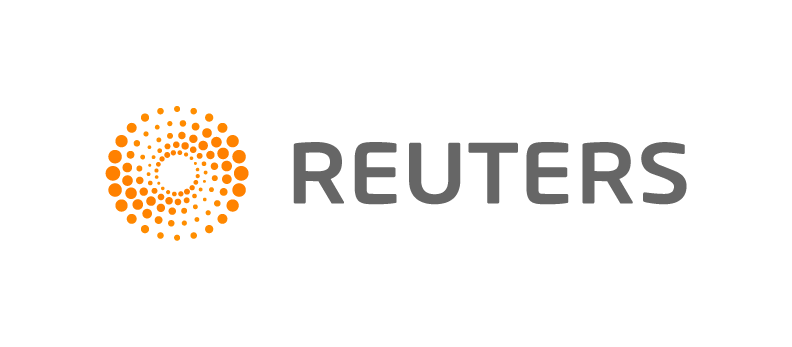 WASHINGTON, Nov 3 (Reuters) - Global warming is highly likely caused by human activity, specifically the emission of greenhouse gasses, and global temperatures will depend heavily on how much carbon dioxide is released into the atmosphere, according to a report by a group of more than 50 U.S. government scientists released on Friday.
"For the warming over the last century, there is no convincing alternative explanation supported by the extent of the observational evidence," said the report, whose authors include scientists at agencies like the Environmental Protection Agency and the National Oceanic and Atmospheric Administration.
Global average sea levels are expected to rise "at least several inches in the next 15 years" due to rising temperatures, the report said.
(Reporting by Emily Flitter; Editing by Richard Chang)
Generated by readers, the comments included herein do not reflect the views and opinions of Rigzone. All comments are subject to editorial review. Off-topic, inappropriate or insulting comments will be removed.