Regulator Says Texas Quotas on Oil Output Are DOA
by Bloomberg
|
J.Carroll, R. Adams-Heard, V. Quinn & G. Johnson
|
Monday, May 04, 2020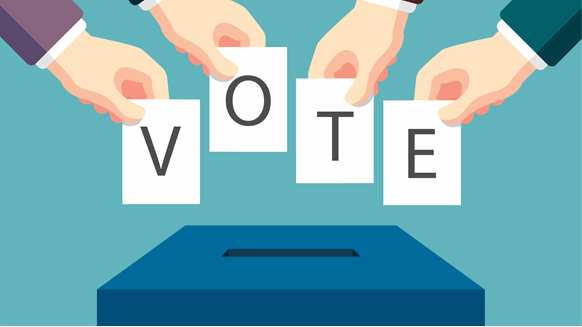 He expects a proposal for mandated production cuts is now dead a day before the state will vote on the measure.
(Bloomberg) -- A Texas regulator who had proposed mandating oil production cuts is now calling those efforts "dead" a day before the state was set to vote on the measure.
Texas Railroad Commissioner Ryan Sitton predicted in an interview on Bloomberg TV that curtailing production in a process known as "pro-rationing" would fail to get the support needed from the three-member agency.
"At this point we still are not ready to act, and so it's too late, so there is no proposal to make," Sitton said Monday. "I think that proration is now dead."
Sitton had been the most outspoken member of the Texas Railroad Commission, the state's chief energy regulator, when it came to advocating for production caps. Chairman Wayne Christian recently stated his opposition to cuts in an opinion piece for the Houston Chronicle, and Commissioner Christi Craddick had expressed numerous concerns during the most recent meeting.
--With assistance from Grant Smith.
To contact the reporters on this story:
Joe Carroll in Houston at jcarroll8@bloomberg.net;
Rachel Adams-Heard in Houston at radamsheard@bloomberg.net;
Vonnie Quinn in New York at vquinn@bloomberg.net;
Guy Johnson in London at gjohnson87@bloomberg.net
To contact the editors responsible for this story:
Simon Casey at scasey4@bloomberg.net
Christine Buurma
Generated by readers, the comments included herein do not reflect the views and opinions of Rigzone. All comments are subject to editorial review. Off-topic, inappropriate or insulting comments will be removed.