Refinery Head: India MRPL Makes Its First US Oil Purchase
|
Friday, December 01, 2017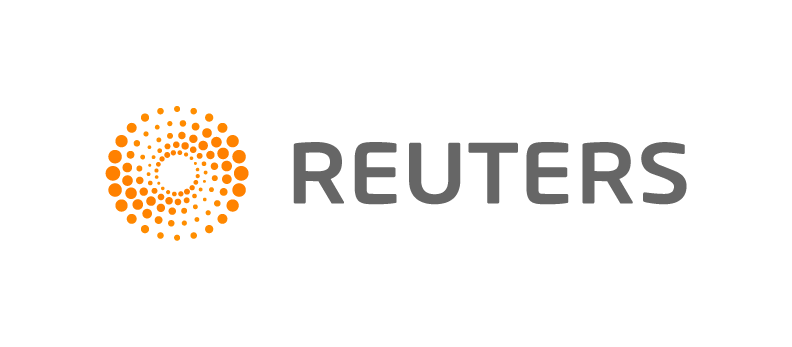 NEW DELHI, Dec 1 (Reuters) - India's state-run Mangalore Refinery and Petrochemicals Ltd has made its first purchase of U.S. crude oil, buying high-sulphur grade Southern Green Canyon through a buy tender for an early February delivery, the head of its refinery said.
MRPL bought a 1 million-barrel cargo for a Feb. 1-10 delivery, M. Venkatesh told Reuters.
Other Indian refiners - Indian Oil Corp Ltd, Hindustan Petroleum Corp Ltd, Bharat Petroleum Corp Ltd and Reliance Industries Ltd - have also bought U.S. oil in recent months.
"Pricing is competitive to the similar grades from other regions," Venkatesh said. "As long as it (U.S. crude) is economical we will try exploring it."
Venkatesh declined to give details on pricing or say who was the seller of the U.S. oil.
He also declined to elaborate on the award of a separate MRPL buy tender for a million barrels of sour grades for January loading.
Trade sources said MRPL bought Oman crude in the January tender. Both cargoes were sold by Royal Dutch Shell, one of the sources said.
A Shell official in Singapore said the company does not comment on commercial agreements or the movement of cargoes.
Venkatesh said a delayed coker unit at MRPL's 300,000 barrels per day (bpd) coastal refinery is operating at full capacity since end-November, making it possible for the plant to resume processing high sulphur crude grades.
The 3 million-tonnes-per-year coker unit had been operating at half of its capacity for about 45 days due to a technical glitch.
(Reporting by Nidhi Verma in NEW DELHI; Additional reporting by Florence Tan in SINGAPORE; Editing by Tom Hogue)
Generated by readers, the comments included herein do not reflect the views and opinions of Rigzone. All comments are subject to editorial review. Off-topic, inappropriate or insulting comments will be removed.