Qatar Petroleum Renews Shared Oilfield Concession Agreement with UAE
by Reuters
|
Tuesday, March 13, 2018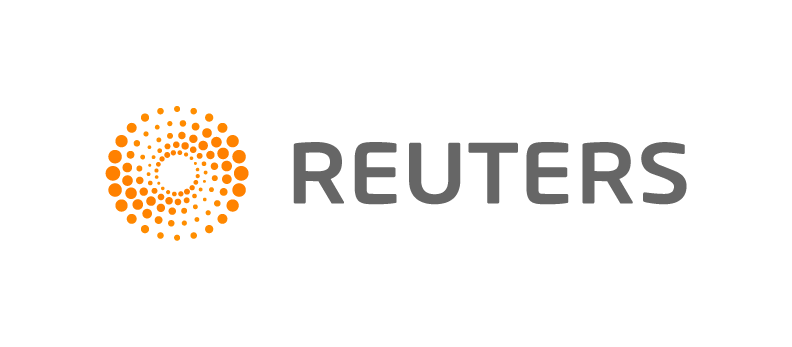 DUBAI, March 13 (Reuters) - Qatar Petroleum (QP) said on Tuesday it had renewed a concession agreement with the United Arab Emirates (UAE) on the development and operation of their joint Al-Bunduq offshore oilfield, despite a diplomatic crisis between the Gulf states.
The agreement was signed with Abu Dhabi's Supreme Petroleum Council, Abu Dhabi National Oil Company (ADNOC), Japan's United Petroleum Development Co, and Bunduq Company Ltd, QP said in a statement on its website.
"The signing of the new agreement comes as the original concession agreement expired on March 8, 2018. It will govern the continued development and operation of the shared field," QP said.
The UAE, Saudi Arabia, Bahrain and Egypt cut diplomatic and some commercial ties with Qatar in June, accusing Doha of supporting terrorism. Qatar denies the accusation.
A spokesman for Abu Dhabi's Supreme Petroleum Council said the Al-Bunduq field, shared between the emirate of Abu Dhabi and Qatar, "has been operated via a concession with a Japanese consortium for over four decades."
"This concession was recently extended by each respective government to the Japanese consortium with no direct communication or engagement between the two states," the spokesman said.
"There is no commercial or trading relationship being established between the UAE and Qatar by the extension of this concession," he added.
Qatar supplies the UAE with natural gas through the Dolphin pipeline which pumps around 2 billion cubic feet of gas per day. Doha said last year it had no plans to halt gas supplies despite the regional rift.
Bunduq Company Limited, which operates and manages Al-Bunduq field, was established in 1970 and is fully owned by United Petroleum Development Co Ltd, a Japanese company owned by Cosmo , JX Nippon, and Mitsui.
The Al-Bunduq offshore oilfield started production in 1975. Its oil production is exported to Japan and other Asian markets.
(Reporting by Rania El Gamal and Maha El Dahan; editing by Jason Neely and Dasha Afanasieva)
Generated by readers, the comments included herein do not reflect the views and opinions of Rigzone. All comments are subject to editorial review. Off-topic, inappropriate or insulting comments will be removed.
RELATED COMPANIES