Protesters At Iraq's Siba Gas Field Demand Jobs, Better Services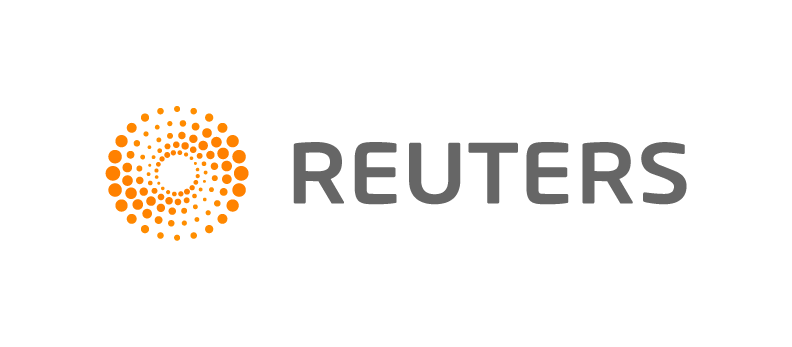 BASRA, Iraq, July 16 (Reuters) - About 200 protesters gathered at the main entrance to Iraq's Siba natural gas field on Monday, police sources said, following more than a week of unrest over poor services sweeping southern cities amid political uncertainty.
Growing anger has put a spotlight on the performance of Prime Minister Haider al-Abadi, who is seeking a second term after a May 12 parliamentary election which reflected widespread discontent over hardships and corruption.
The oil hub of Basra and others parts of the Shi'ite heartland south have long been neglected, first by Sunni dictator Saddam Hussein and then Shi'ite-led governments after him.
This time the unrest is more widespread and demonstrators have for the first time attacked major regional government headquarters and even buildings belonging to powerful Shi'ite paramilitary groups.
In a rare show of anger, protesters stormed the international airport in Najaf, a holy Shi'ite city.
They show no signs of letting up in the face of tighter security in the south.
Monday's demonstration has not affected operations at Siba, which is run by Kuwait Energy PLC <IPO-KEC.L>, Siba officials said.
"We have demonstrated near the field to press the company to give us jobs. We are living nearby and watching every day hundreds of workers here sitting jobless and can hardly give food to our children," said Salim Khasbawi, who is unemployed.
Angry residents of the southern oil-exporting city of Basra have gathered at the main gate to three major oil fields -- West Qurna 1, West Qurna 2 and Rumaila. The demonstrations have not affect crude production or exports, local officials said.
Anger is mounting at a politically-charged time as politicians struggle to form a government after the election, which was marred by allegations of fraud.
The political bloc led by populist cleric Moqtada al-Sadr came first in the election after promising to ease poverty, create jobs and fight corruption.
In the past many of the protesters in the south supported Sadr. Sadr has not run for prime minister but he could have a strong say in picking one.
Protesters have been emboldened by Grand Ayatollah al-Sistani, the top Shi'ite cleric with millions of followers.
In a Friday sermon broadcast live on television, he expressed solidarity with protesters, saying they faced an "extreme lack of public services".
1
2
View Full Article
Generated by readers, the comments included herein do not reflect the views and opinions of Rigzone. All comments are subject to editorial review. Off-topic, inappropriate or insulting comments will be removed.