Proserv Completes Financial Restructuring, CEO Steps Down
by Rigzone Staff
|
Monday, May 14, 2018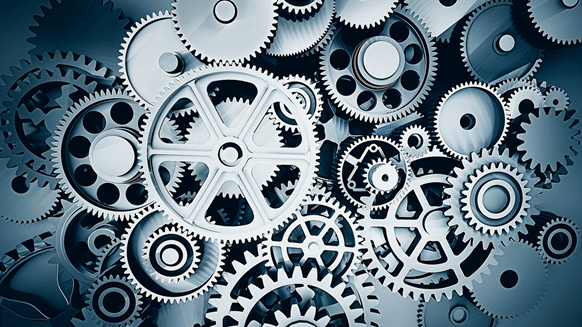 Proserv completes a financial restructuring, which it says has strengthened its long-term plans.
Proserv, a technology-driven energy services company, announced Monday the completion of a financial restructuring, which it said has strengthened its long-term plans.
Through a debt-for-equity exchange and injection of a $50 million investment, the company's two largest lenders, KKR and funds managed by Oaktree Capital Management L.P, will become owners of the company.
As part of the restructuring, the company's CEO, David Lamont, is stepping down. David Currie, who previously held positions as CEO of JDR Cable Systems and UK President for Aker Solutions, will assume the role of Proserv CEO.
"Now that the restructuring process is complete, we look forward to the next stage of the company's evolution which we believe is very bright," KKR and Oaktree representatives Lauren Krueger and Colin Smith jointly said in a press release.
"At this time, we would also like to thank David Lamont for his leadership at Proserv for the last several years and for all he's done to position the company for future success," they added.
Currie said he was "delighted" to join the Proserv team.
"With committed shareholders, a strong balance sheet, and a more positive evolving outlook in our sector, we are well positioned to drive significant growth across our business by providing superior value to our customers," Currie said in a Proserv statement.
Proserv, which has 22 operating centers in 12 countries, said it had already secured more than $40 million worth of contracts in the first four months of 2018.
Generated by readers, the comments included herein do not reflect the views and opinions of Rigzone. All comments are subject to editorial review. Off-topic, inappropriate or insulting comments will be removed.