Prices Edge Up As Oil Surges Amid Syria Crisis, But Low Demand Caps Market
by Reuters
|
Henning Gloystein
|
Thursday, April 12, 2018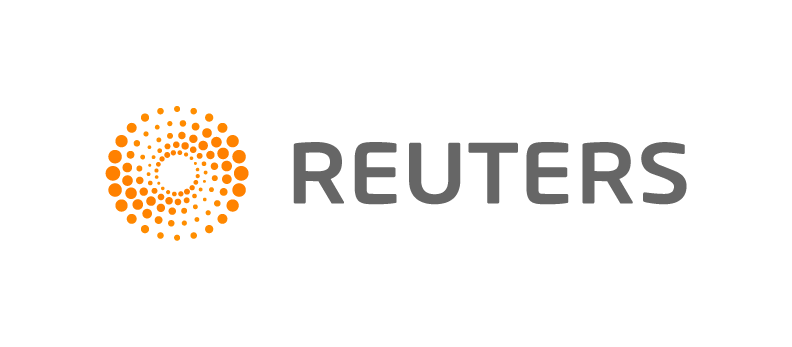 SINGAPORE, April 12 (Reuters) - Asian spot liquefied natural gas (LNG) prices rose this week, pushed up as crude oil surged amid the escalating Syria crisis.
LNG prices <LNG-AS> rose by 25 cents from last week to $7.25 per million British thermal units (mmBtu), despite falling demand due to the onset of spring in the northern hemisphere.
Traders said the gain was due to rising oil prices, with Brent crude futures this week hitting their highest since late-2014 due to the threat of more conflict in Syria.
Although Syria is not a significant oil producer, the wider Middle East is the world's most important crude exporter and any strife in the region tends to put markets on edge.
"Oil is by far the world's biggest energy market. It dictates the direction for most other commodities," said one trader. "It is particularly important for gas and LNG as many supply contracts are priced off crude."
Despite the tense oil markets, LNG is in plentiful supply, especially as demand is tapering off in North Asia and Europe due to warmer spring weather.
LNG prices are still down by almost 40 percent from their winter peaks in January.
Weather data in Eikon shows temperatures in the Asian demand centres of Tokyo and Beijing are expected to be slightly above seasonal norms in coming weeks. Seoul is also expected to see mild spring weather.
In Europe, temperatures are forecast to be above the seasonal norm as well, after a long, cold winter came to an end in late March.
Overall, analysts said the LNG market was in good health, with demand rising.
"We continue to like LNG exposure ... Market dynamics are supportive of a robust global LNG market," analysts at Bernstein Research said in a note to clients this week.
"Gas and LNG exposure is one of the key drivers behind many of our Outperform rated stocks e.g. Shell, Total, Statoil, Inpex, Oil Search and Woodside," the Bernstein analysts said.
Tenders
In physical markets, Asia saw decent activity this week.
China National Offshore Oil Corp (CNOOC) was seeking LNG cargoes for delivery up to 2022, trade sources said.
1
2
View Full Article
Generated by readers, the comments included herein do not reflect the views and opinions of Rigzone. All comments are subject to editorial review. Off-topic, inappropriate or insulting comments will be removed.