Pressured For Profit, Oil Majors Bet Big On Shale Technology
by Reuters
|
Ernest Scheyder
|
Tuesday, November 28, 2017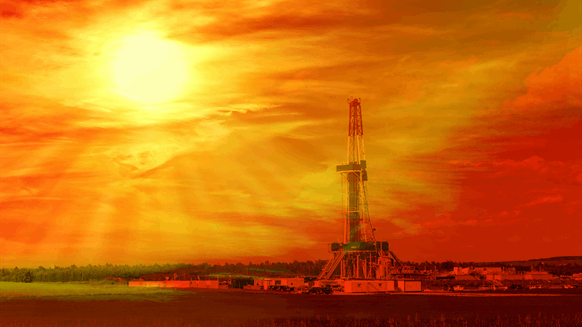 The technological push comes amid worries that US shale gains are slowing as investors press for higher financial returns.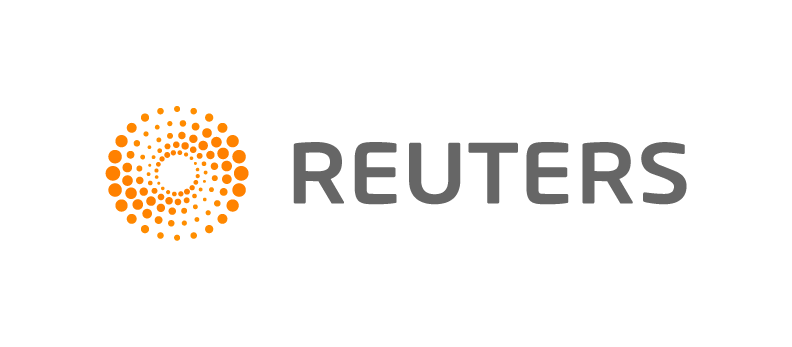 HOUSTON, Nov 28 (Reuters) - Shale oil engineer Oscar Portillo spends his days drilling as many as five wells at once - without ever setting foot on a rig.
Part of a team working to cut the cost of drilling a new shale well by a third, Portillo works from a Royal Dutch Shell Plc office in suburban Houston, his eyes darting among 13 monitors flashing data on speed, temperature and other metrics as he helps control rigs more than 500 miles (805 km) away in the Permian Basin, the largest U.S. oilfield.
For the last decade, smaller oil companies have led the way in shale technology, slashing costs by as much as half with breakthroughs such as horizontal drilling and hydraulic fracking that turned the United States into the world's fastest-growing energy exporter.
Now, oil majors that were slow to seize on shale are seeking further efficiencies by adapting technologies for highly automated offshore operations to shale and pursuing advances in digitalization that have reshaped industries from auto manufacturing to retail.
If they are successful, the U.S. oil industry's ability to bring more wells to production at lower cost could amp up future output and company profits. The firms could also frustrate the ongoing effort by the Organization of the Petroleum Exporting Countries (OPEC) to drain a global oil glut.
"We're bringing science into the art of drilling wells," Portillo said.
The technological push comes amid worries that U.S. shale gains are slowing as investors press for higher financial returns. Many investors want producers to restrain spending and focus on generating higher returns, not volume, prompting some to pull back on drilling.
Production at a majority of publicly traded shale producers rose just 1.3 percent over the first three quarters this year, according to Morgan Stanley.
But many U.S. shale producers vowed during third quarter earnings disclosures to deliver higher returns through technology, with many forecasting aggressive output hikes into 2018.
Chevron Corp is using drones equipped with thermal imaging to detect leaks in oil tanks and pipelines across its shale fields, avoiding traditional ground inspections and lengthy shutdowns.
Ryan Lance, chief executive of ConocoPhillips - the largest U.S. independent oil and gas producer - sees ample opportunity to boost both profits and output. Conoco also oversees remote drilling operations in a similar way to Shell.
"The people that don't have shale in their portfolios don't understand it, frankly," Lance said in an interview. "They think it's going to go away quickly because of the high decline rates, or that the resource is not nearly that substantial. They're wrong on both counts."
Shell, in an initiative called "iShale," has marshaled technology from a dozen oilfield suppliers, including devices from subsea specialist TechnipFMC Plc that separate fracking sand from oil and well-control software from Emerson Electric Co, to bring more automation and data analysis to shale operations.
One idea borrowed from deepwater projects is using sensors to automatically adjust well flows and control separators that divvy natural gas, oil and water. Today, these subsea systems are expensive because they are built to operate at the extreme pressures and temperatures found miles under the ocean's surface.
1
2
View Full Article
Generated by readers, the comments included herein do not reflect the views and opinions of Rigzone. All comments are subject to editorial review. Off-topic, inappropriate or insulting comments will be removed.