Portugal's Partex Owner In Talks To Sell Oil And Gas Firm
by Reuters
|
Friday, February 02, 2018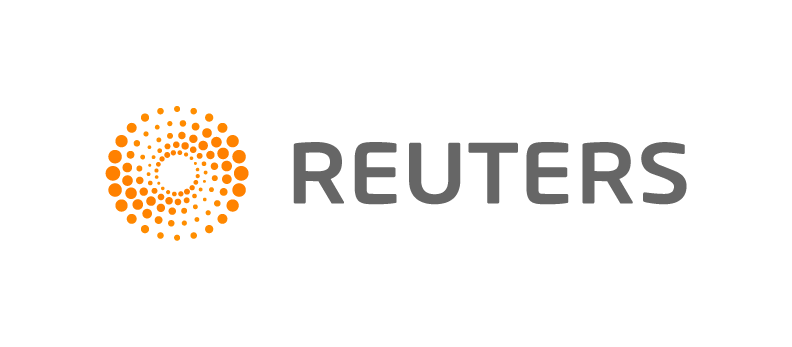 LISBON, Feb 2 (Reuters) - Portugal's Calouste Gulbenkian Foundation is in talks to sell its fully-owned oil and gas business Partex, which has stakes in oilfields from Oman to Brazil, the foundation said on Friday.
The private philanthropic entity, which finances arts, education and science, said in a statement it had been approached by various potential buyers over the past years and lately received an acquisition offer from an unnamed company.
"The Foundation ... is at this moment in the process of negotiating with the interested group. After an analysis of all the conditions, a decision will be taken in the defense of the best interests of the Foundation," it said.
Local media said private conglomerate CEFC China Energy, which last year bought the insurance business of small Portuguese bank Montepio, is the potential buyer and the deal could be worth around 500 million euros.
Noone was immediately available for comment at the company's Shanghai headquarters.
The latest available Partex financial data for 2016 put its oil and gas properties at $472 million and total assets at $720 million, with oil and gas revenues at $252 million on an output of 6.4 million barrels of oil equivalent for the year, the bulk of it coming from Oman.
Partex was founded in 1938 by Portugal-based oil magnate of Armenian origin, Calouste Gulbenkian, who later left the company to the foundation started at his bequest.
(Reporting By Andrei Khalip, editing by David Evans)
Generated by readers, the comments included herein do not reflect the views and opinions of Rigzone. All comments are subject to editorial review. Off-topic, inappropriate or insulting comments will be removed.