Poland's Plan To Merge State Oil Refiners Faces Opposition In Gdansk
by Reuters
|
Thursday, March 01, 2018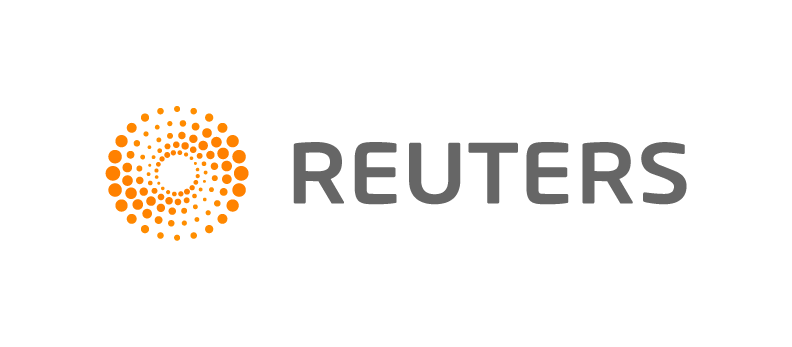 WARSAW, March 1 (Reuters) - The Polish government's proposal to merge the country's two state oil refiners, announced this week, faces opposition from the mayor of Gdansk who said he would fight the plan as it would hit jobs and tax revenues in the city.
Refiner PKN Orlen announced on Tuesday that it plans to buy a 53 percent stake in Gdansk-based Lotos, its smaller rival, within a year.
A merger of PKN and Lotos has been mooted by Polish government officials on and off for years but never materialized mainly due to opposition from local authorities.
Gdansk mayor Pawel Adamowicz, who is also a member of Poland's biggest opposition party Civic Platform, said Gdansk authorities were also ready to fight the planned merger.
He told a press conference that he had written to Prime Minister Mateusz Morawiecki calling on the ruling Law and Justice party (PiS) to abandon the plan, which he said would see Lotos's headquarters move from Gdansk and the region would lose a significant number of jobs and revenue from local taxes paid by Lotos.
"We want Lotos to be based here, in Gdansk - and the decisions about its development to be taken here - as it has been for the last 40 years," Adamowicz, who will stand for re-election as mayor in the autumn, said.
"We will do everything in order (to get) PiS to withdraw this terrible decision," he said.
PKN is based in the city of Plock in central Poland, but the government has not said whether Lotos would move from Gdansk if the merger goes ahead.
(Reporting by Agnieszka Barteczko; Editing by Susan Fenton)
Generated by readers, the comments included herein do not reflect the views and opinions of Rigzone. All comments are subject to editorial review. Off-topic, inappropriate or insulting comments will be removed.