Platts Receives First Transparent Bid In LNG Pricing Process
by Reuters
|
Jessica Jaganathan
|
Wednesday, June 13, 2018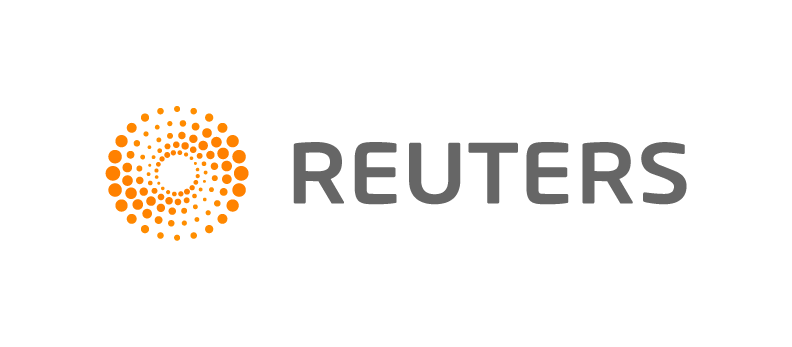 SINGAPORE, June 13 (Reuters) - Commodity pricing agency S&P Global Platts has received its first transparent bid for liquefied natural gas (LNG) in its pricing process on Wednesday, a senior company official told Reuters.
Most of Asia's LNG is supplied via long-term contracts which are typically linked to oil prices, but a growing spot market in the region has given rise to a need to move away from oil-linked prices for those cargoes.
Platts' Japan Korea Marker (JKM) LNG price assessments, in particular, is increasingly being seen as a benchmark for spot LNG in Asia and in turn boosting liquidity for derivatives volumes, market sources have said.
Platts, a unit of S&P Global Inc, has been publishing information from anonymous sources and assessing its LNG price assessments based on that information.
Jonty Rushforth, senior director of Platts' energy price group, said this was the first time the company had received a transparent bid for that process.
"We have guidelines around how we ensure that our sources are robust and solid, but it's not the same level of information as firm and transparent information that comes from an entity itself," he told Reuters.
"That (transparent) information will always be given the highest priority in the final (price) assessment."
On Wednesday, commodity trader Trafigura placed a bid for a physical cargo of LNG to be delivered into Tianjin in China during the period Aug. 22 to 25 at $10.50 per million British thermal units (mmBtu), which it later raised to $10.55 per mmBtu, Platts said in published note to the LNG industry.
The Swiss trader has also given the option for the cargo to be discharged into Japan, South Korea or Taiwan.
Trafigura did not immediately reply to a Reuters query on the matter.
Platts Pricing Process
Platts has approved four entities from three companies to participate in its LNG pricing process so far after a review of the companies, Rushforth said.
They are European trader Vitol, its Asian subsidiary Vitol Asia, Trafigura and Singapore's Pavilion Gas, a Platts spokesman said.
The review process is similar to what it does for oil, which is used as a benchmark for the majority of oil contracts in Asia, Rushforth added.
Typically for oil, only the companies that have been reviewed and approved by Platts are able to place a bid, offer or trade with another company in its pricing process.
"Physical exposure has been steadily growing over the years. As exposure grows, the need and desire in the market for more robust price assessment process grows, and that's what we've seen here," said Rushforth.
(Editing by Tom Hogue and Jacqueline Wong)
Generated by readers, the comments included herein do not reflect the views and opinions of Rigzone. All comments are subject to editorial review. Off-topic, inappropriate or insulting comments will be removed.