Pipe Dream? Chevron, Woodside Vie to Shape Australia's LNG Sector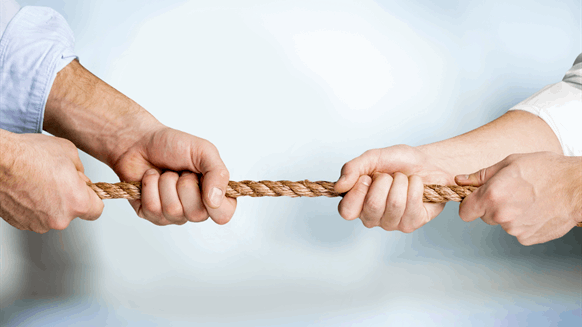 After spending a decade and billions of dollars developing Australia's vast gas reserves, Chevron and Woodside are at odds over the pace and timing of the next leg of expansion.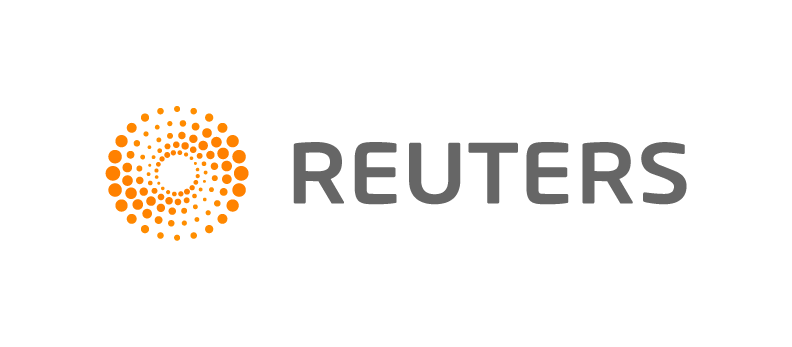 MELBOURNE, June 15 (Reuters) - After spending a decade and billions of dollars developing Australia's vast gas reserves, U.S. energy giant Chevron Corp and local firm Woodside Petroleum are at odds over the pace and timing of the next leg of expansion.
Shipments of liquefied natural gas (LNG) have become one of Australia's biggest exports and a key source of revenue for many energy majors, so any hurdles in the sector's development could strike a substantial blow.
The issue comes down to how quickly to build a shared infrastructure system that would include a major trunk pipeline for transporting gas from mammoth new offshore fields owned by various companies in northwest Australia.
Woodside wants to take the lead in such a project, pushing to build soon so it can go ahead with its $11 billion Scarborough development, the only new gas field in the region that is primed for a final investment decision by 2020.
But Chevron would prefer to spend more time planning and building such a system, which it says could be led by it or other companies.
"I don't think there are any showstoppers in changing ... to a more shared infrastructure model," Chevron's Asia Pacific exploration and production president, Stephen Green, said in a group interview.
"It's just getting the alignment of all the different parties that want to participate in that value chain and coming up with the structure that satisfies each party's needs."
Firms with stakes in the region's gas fields, including Royal Dutch Shell, BP and BHP Billiton , will need to decide which option to pursue within the next 18 months to ensure untapped reserves are available ahead of a supply shortfall that some industry analysts see emerging from around 2022.
Putting pressure on his peers, Woodside Chief Executive Peter Coleman said last month that any rival would need to negotiate with him by September to get their gas into an infrastructure system led by Woodside.
"They really need to get to us in the third quarter and be very serious about what they're doing, because that window will close," he said at an investor briefing.
Chevron has not put a cost estimate on its infrastructure plan, saying it depends on how big any trunkline is and how many fields it connects to. Woodside has not given an exact estimate of costs for a shared project that it would lead.
"Talk of collaboration is good rhetoric, but there are an awful lot of moving parts," said Wood Mackenzie analyst Saul Kavonic.
BHP and BP declined to comment. Shell declined to comment except to reiterate that its Australian head, Zoe Yujnovich, has called for "greater cooperation between ventures to reduce waste and duplication".
Chevron and Woodside are key in Australia's LNG sector as they operate the four LNG plants in Western Australia, and between them have a total of more than 60 trillion cubic feet (Tcf) of undeveloped gas resources in the region's offshore Carnarvon and Browse basins.
1
2
View Full Article
Generated by readers, the comments included herein do not reflect the views and opinions of Rigzone. All comments are subject to editorial review. Off-topic, inappropriate or insulting comments will be removed.