Phillips 66's Profit Beats On Higher Refining Margins
by Reuters
|
Friday, July 27, 2018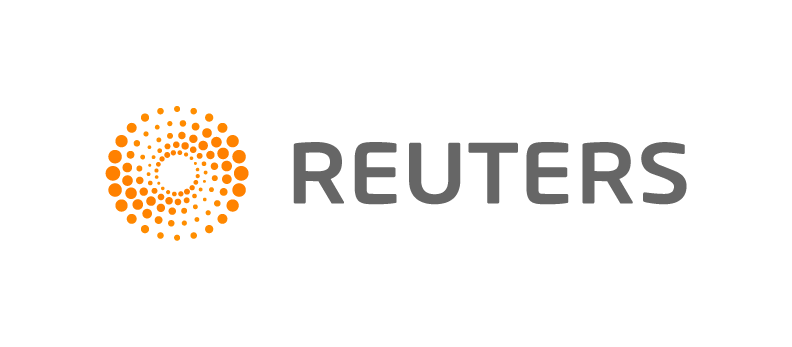 July 27 (Reuters) - U.S. independent oil refiner Phillips 66's quarterly profit topped analysts' estimates on Friday as cheaper crude prices boosted refining margins by more than 45 percent.
The company's shares rose 3.2 percent to $119.71 in morning trading on Friday.
Like rivals Valero Energy Corp and Marathon Petroleum Corp, Phillips 66 has traditionally processed heavy crude from countries including Venezuela and Canada into diesel, gasoline, jet fuel and other products.
But booming U.S. shale production has forced refiners to retrofit operations to handle more of the very light crude flowing from oilfields in Texas and North Dakota.
"With roughly one-third of their crude slate being light crude, I would suspect Phillips 66 benefited significantly during the quarter as did the other refiners," said Jennifer Rowland, an energy analyst at Edward Jones.
Phillips 66 said earnings from refining, its biggest business, increased to $910 million in the second quarter from $224 million a year earlier.
On Thursday, Valero and Marathon Petroleum also topped Wall Street profit estimates as greater processing of cheap, light crude from West Texas boosted margins.
The spread between U.S light crude and Brent crude has widened this year with a rise U.S. oil production, which lowered WTI prices, while Brent crude has climbed on Middle East tensions and OPEC supply cuts.
U.S. crude production has been rising to record high levels since late last year, hitting a record 11 million barrels per day this month.
The widening of the Brent–WTI spread, larger discounts on U.S. inland crudes and improved heavy crude differentials all contributed to increased realized margins, Phillips 66 said.
Realized refining margin was $12.28 per barrel compared with $8.44 per barrel a year earlier, the company said in a statement. The refiner's utilization rate, which is defined as the percentage of the total equipment or refinery involved in processing crude, reached 100 percent.
Earnings from the company's midstream business also doubled to $202 million while profit at its chemicals business, which manufactures and markets petrochemicals and plastics, rose nearly 34 percent.
The Houston, Texas-based company said its adjusted earnings rose to $1.32 billion, or $2.80 per share, in the three months ended June 30, from $569 million, or $1.09 per share, a year earlier.
Analysts on average had expected a profit of $2.19, according to Thomson Reuters I/B/E/S.
(Reporting by Laharee Chatterjee in Bengaluru; Editing by Sai Sachin Ravikumar and Jonathan Oatis)
Generated by readers, the comments included herein do not reflect the views and opinions of Rigzone. All comments are subject to editorial review. Off-topic, inappropriate or insulting comments will be removed.