Philippines' $2B LNG Project Draws Interest From Tokyo Gas, Three Others
by Reuters
|
Enrico Dela Cruz
|
Thursday, March 01, 2018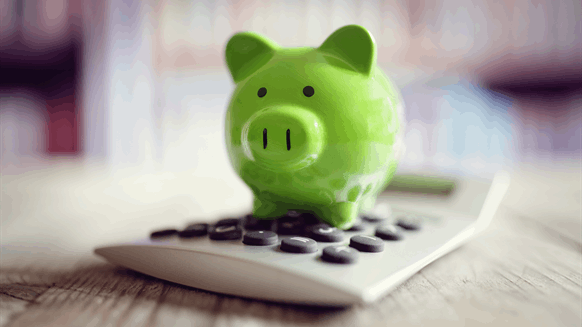 There are at least 4 potential investors for the Philippine government's planned LNG import facility, including Tokyo Gas Co Ltd, a government energy official says.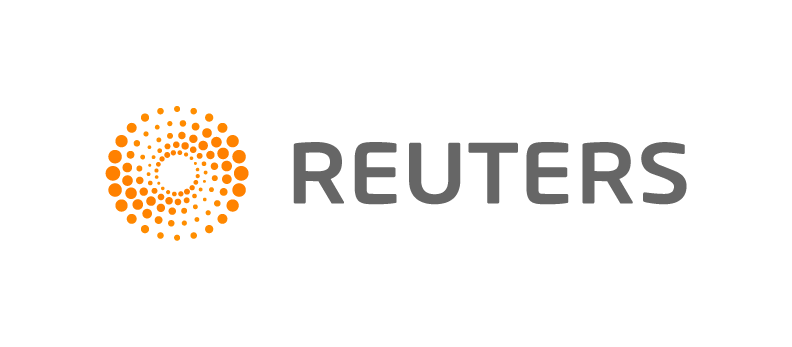 MANILA, March 1 (Reuters) - There are at least four potential investors for the Philippine government's planned liquefied natural gas (LNG) import facility, including Tokyo Gas Co Ltd, a government energy official said on Thursday.
The Southeast Asian nation wants the terminal, estimated to cost $2 billion and located in Batangas province, south of the capital of Manila, built and operational ahead of the depletion by 2024 of its indigenous gas reserves at Malampaya off Palawan island.
Tokyo Gas and the Philippines' First Gen Corp, along with two other foreign companies, are looking to invest in the project, Leonido Pulido, assistant secretary at the Department of Energy, told reporters.
Tokyo Gas made a presentation at the Philippines' energy department on Jan. 15, a company spokesman said, but did not give further details.
First Gen, which runs most of the Philippines' natural gas-fired power plants, has expressed interest in joining the project, a company spokeswoman said.
Pulido told the reporters he could not remember the names of the two other potential investors.
"If it's private-sector driven, we believe (construction) will be a lot faster," he said, adding the project does not include the pipeline infrastructure that will also cost billions of pesos.
In December, Energy Secretary Alfonso Cusi said state-owned Philippine National Oil Company (PNOC) may hold a minimum 10 percent stake in the project. PNOC wants to spearhead the LNG facility and has also been in talks with potential partners.
Construction, which includes a 5 million tonne-per-annum LNG storage facility, will take about 30 months to complete, said Cusi, who said then he wanted to issue the project permit within the year.
A similar project by Australia-listed Energy World Corp , built on Pagbilao island in Quezon province and capable of receiving 3 million tonnes of LNG a year, is now almost complete. It expects to phase in a 650-megawatt (MW) gas-fired power plant near the LNG terminal by the end of 2018 using imported LNG.
Pulido believes both the Batangas and Pagbilao LNG facilities can be viable.
"We feel the Energy World hub will not adequately supply the industry that we're targeting," he said, adding the government is envisioning the use of LNG for both power and industrial sectors.
Imported LNG received via the Batangas facility is expected to fuel five nearby power plants that can produced up to 3,211 MW and currently run on Malampaya gas. Four of those plants are owned by First Gen.
(Reporting by Enrico dela Cruz; Additional reporting by Osamu Tsukimori in Tokyo; Editing by Manolo Serapio Jr. and Christian Schmollinger)
Generated by readers, the comments included herein do not reflect the views and opinions of Rigzone. All comments are subject to editorial review. Off-topic, inappropriate or insulting comments will be removed.