Petronas Boosts Payout To Govt After Quarterly Profit Nearly Doubles
by Reuters
|
A. Ananthalakshmi & Emily Chow
|
Thursday, August 30, 2018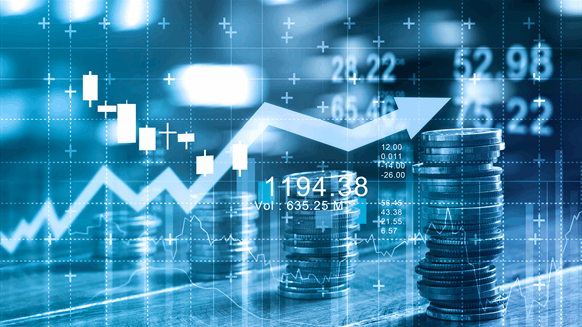 Petronas is looking to expand its core business portfolio and plans to pay the government a higher dividend than earlier promised, its CEO says.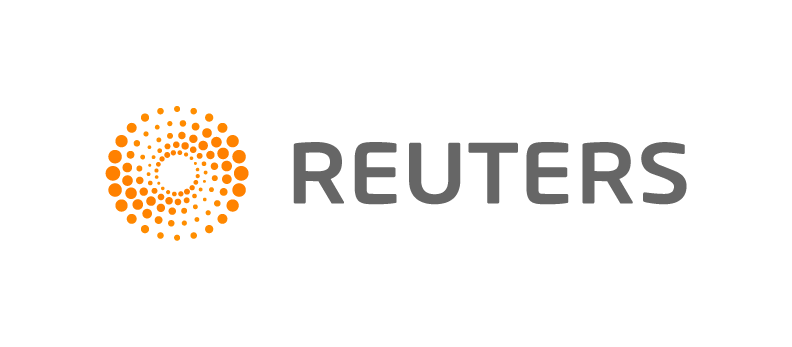 KUALA LUMPUR, Aug 30 (Reuters) - Malaysian state-owned energy firm Petroliam Nasional Berhad is looking to expand its core business portfolio and plans to pay the government a higher dividend than earlier promised, its chief executive said on Thursday.
The comments came as Petronas, as the company is known, reported a near doubling of profit in the second quarter, helped by higher oil prices.
After years of cautionary spending due to a weak energy market, Petronas is loosening its purse strings as oil and gas prices stabilise.
"We will endeavour to expand our core business portfolio while exploring opportunities to step out into speciality chemicals and new energy," Chief Executive Officer Wan Zulkiflee Wan Ariffin said at a press conference.
Petronas will continue to maintain a "prudent view on the outlook," he said.
The company, which is known to be conservative with its outlook, expects its full-year performance to be "satisfactory." Petronas is budgeting for an oil price of $66 per barrel for next year.
Petronas will pay the Malaysian government, its sole shareholder, a dividend of 24 billion ringgit ($5.8 billion) this year, up from 16 billion ringgit last year. The company had earlier expected to pay 19 billion ringgit this year.
The higher dividend comes at a crucial time for the Malaysian government, which is relying more on Petronas - a significant contributor to government coffers and the country's largest employer - to offset a revenue shortfall from scrapping an unpopular consumption tax.
Petronas is the sole manager of Malaysia's oil and gas reserves, and is the world's third-biggest LNG exporter after Qatar and Australia.
As oil prices plunged, Petronas said in 2016 that it would slash spending by 50 billion ringgit in the following four years. But it has been making new investments in recent months in Mexico, Senegal and Canada.
The company's upstream CEO Anuar Taib said there will be a modest increase in activity in Malaysia.
Petronas is planning capital expenditure of 14-15 billion ringgit next year for Malaysian upstream activity, up from about 12 billion ringgit this year, he said.
Higher Profit
Petronas' profit for the second quarter totalled 13.63 billion ringgit, up from 7.06 billion ringgit a year earlier. Revenue increased 14.7 percent to 59.24 billion ringgit.
Production volume for the first half of the year rose to 2.383 million barrels of oil equivalent (mmboe) per day from 2.342 mmboe per day in the same period last year.
1
2
View Full Article
Generated by readers, the comments included herein do not reflect the views and opinions of Rigzone. All comments are subject to editorial review. Off-topic, inappropriate or insulting comments will be removed.