PetroChina, Beijing Firm Doubling LNG Storage in Caofeidian as Demand Rises
|
Monday, November 06, 2017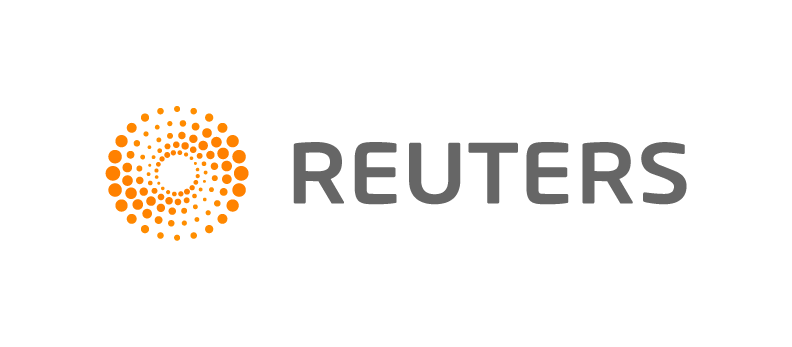 CAOFEIDIAN, China, Nov 6 (Reuters) - PetroChina and Beijing Enterprises Group Co are expanding liquefied natural gas storage capacity at a main import facility in northern China as the country boosts infrastructure to meet surging demand for the cleaner fuel.
China is facing a natural gas supply crunch this winter as an aggressive government push to heat millions of homes and thousands of industrial boilers with gas for the first time is driving demand for the fuel faster than the country's infrastructure could cope with.
PetroChina and Beijing Enterprises Group will each add two 160,000 cubic-metre tanks at Caofeidian - an industrial landfilled zone in the northern city of Tangshan - to double the site's storage capacity to 1.28 million cubic metres.
The terminal is a key supplier of imported LNG shipped in from Qatar to Australia and pumps the fuel via pipelines mainly to Chinese capital Beijing, the world's second-largest gas consuming city after Moscow and burns roughly 9 percent of China's total gas use.
"The expansion is aimed at boosting the much-needed storage capacity, as gas demand from Beijing and nearby northern cities surge during winter," a PetroChina gas official, who declined to be named because he was not authorised to speak to media, told Reuters during a visit to the Caofeidian terminal.
Beijing has encouraged companies to build both underground storage for pipeline gas and above-ground tanks for super-chilled LNG.
Once the four new tanks are added, Caofeidian will have the largest gas storage space among PetroChina's three main terminals -- the other two in Dalian of Liaoning province and Rudong of Jiangsu, the official said.
Two other PetroChina officials, who also spoke on condition of anonymity, said the four new tanks would be ready around the end of 2019.
There was no immediate official comment from PetroChina and Beijing Enterprises, the Chinese capital's dominant gas distributor that owns a small stake in the Caofeidian terminal.
PetroChina is also aiming to start building its fourth terminal in Shenzhen next year, after several delays due to land and regulatory issues, sources familiar with the plan said.
PetroChina's three main operating terminals have a combined annual receiving capacity of 19 million tonnes, or 44 million cubic metres, although on average these facilities run at 40 percent of capacity. (Reporting by Chen Aizhu; Editing by Manolo Serapio Jr.)
Generated by readers, the comments included herein do not reflect the views and opinions of Rigzone. All comments are subject to editorial review. Off-topic, inappropriate or insulting comments will be removed.