Petrobras Minority Shareholders Unveil New Candidates For Board
by Reuters
|
Thursday, April 05, 2018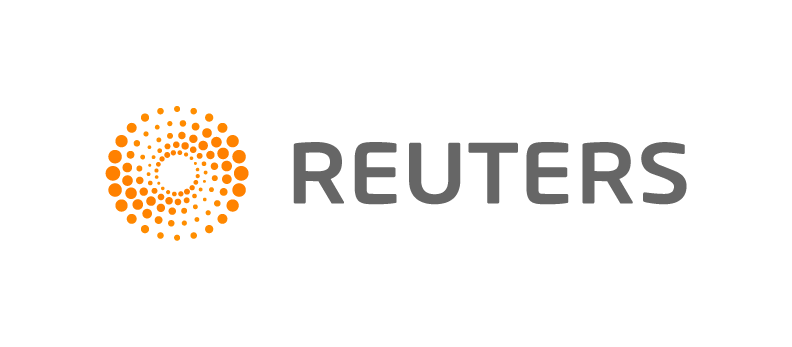 SAO PAULO, April 4 (Reuters) - Brazil's state-controlled oil company Petroleo Brasileiro said on Wednesday that minority shareholders had named new candidates to represent them on the board, replacing those announced last month.
Shareholders Fundo de Investimento em Acoes Dinamica Energia and Banclass Fundo de Investimento em Acoes, as well as individual shareholders nominated Marcelo Gasparino da Silva and Jose Pais Rangel to represent them on the board.
On March 26, the company said shareholders Leblon Acoes Master FIA, Leblon Icatu Previdencia and Ataulfo LLC had nominated Marcelo Mesquita for re-election to represent ordinary minority shareholders and Sonia Julia Sulzbeck Villalobose to represent minority preferred shareholders.
The reason for the change was not immediately clear. The board elections will take place on April 26.
Last month, Petrobras also proposed to increase the number of board members to 11 from 10 currently. Of eight representing the government, Petrobras' controlling shareholder, five would remain: CEO Pedro Parente, Francisco Petros, Segen Farid, Jeronimo Antunes and board president Nelson Carvalho.
The new nominees to represent the government were Jose Alberto de Paula Torres Lima, Clarissa de Araujo Lins and Ana Lucia Poças Zambelli.
Christian Queipo was named to represent Petrobras employees following an internal vote.
(Reporting by Sao Paulo Bureau; Editing by Lisa Shumaker)
Generated by readers, the comments included herein do not reflect the views and opinions of Rigzone. All comments are subject to editorial review. Off-topic, inappropriate or insulting comments will be removed.