Petro Matad Drills Into Mongolia - Last Frontier For Onshore Oil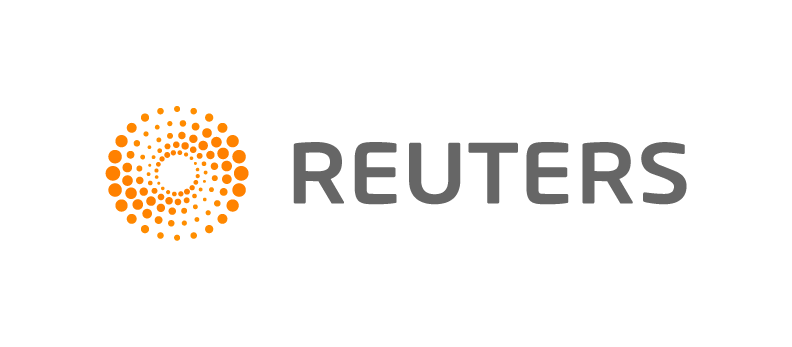 LONDON, March 20 (Reuters) - Petro Matad plans to drill four wells this year in Mongolia, which it said is one of the last onshore frontiers for oil exploration and is seeking to curb dependency on Russian imports of refined products.
Landlocked Mongolia, sandwiched between Russia and China, is mostly known in the natural resources sector for the huge Oyu Tolgoi copper prospect, operated by Rio Tinto .
The country is challenging because of its extreme weather and a legal system and young democracy that have caused problems for international investors, including tax wrangles and contractual disputes.
Petro Matad's CEO Mike Buck said in an interview Mongolia was offering favourable terms for oil exploration and had untapped potential because, during the era of Soviet control over Mongolia, Russia had plenty of oil of its own, while China explored its reserves just over the border.
"There is no difference between the geology (compared with neighbouring prolific oil basins in China), but the exploration history is different," Buck said. "Everybody knows the geology is the same, but no-one has been able to prove it by producing at a commercial rate."
Although oil demand growth is expected to slow as the world shifts towards electric transport, Buck said Mongolia would need crude for a refinery it plans to build, with help from India.
A senior official from Engineers India Ltd, the state-owned Indian company providing consultancy, said a draft feasibility study is ready, but declined to give further details.
The refinery is expected to have a capacity of 30,000 barrels per day, while Mongolia's oil output is around 21,000 bpd and declining, Buck said, citing official Mongolian figures.
Petro Matad has three exploration blocks totalling 60,000 square kilometres - one in the east, near Mongolia's producing fields and two in central western Mongolia.
The drilling of four wells over the three blocks will begin by the end of the second quarter and be completed before the drilling season ends in November.
The block in the east could come onstream within 18 months of any discovery because it is near existing facilities operated by Petrochina, Buck said.
By the end of this year, Petro Matad's exploration spending will have totalled $100 million since it began operating in Mongolia in 2006, including cash spent on seismic surveys and previous drilling. It has been raised through its stock market listing and $16 million late last year came from British-based institutional investors and U.S. funding.
Mongolia depends on Russia for almost all its oil products, which account for nearly a fifth of its import bill, central bank statistics show.
(Additional reporting by Terrence Edwards and Munkhchimeg Davaasharav in Ulaanbaatar and Promit Mukherjee in Mumbai, editing by David Evans)
Generated by readers, the comments included herein do not reflect the views and opinions of Rigzone. All comments are subject to editorial review. Off-topic, inappropriate or insulting comments will be removed.