Peter G. Peterson, Blackstone's Co-Founder, Dies at 91
by Bloomberg
|
Laurence Arnold
|
Wednesday, March 21, 2018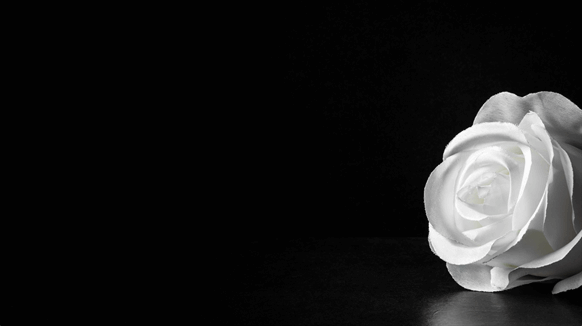 Peter G. Peterson, co-founder of the private-equity firm Blackstone Group LP, has died.
(Bloomberg) -- Peter G. Peterson, the Wall Street rainmaker with global connections who emerged from a fight for control of Lehman Bros. to become a billionaire as co-founder of the private-equity firm Blackstone Group LP, has died. He was 91.
He died Tuesday at his home in New York City, according to an emailed statement from his family.
The son of Greek immigrants, Peterson served as U.S. Commerce secretary under President Richard Nixon and assembled contacts and diplomatic skills that he used to become a leading architect of international business deals. After a tumultuous turn at Lehman, he teamed with Stephen Schwarzman to create Blackstone, and helped make it the world's largest private-equity firm.
When Blackstone went public in 2007, Peterson became a billionaire. He accumulated an estimated net worth of $2 billion, according to Forbes magazine.
'Great Partner'
"Pete and I worked together for 35 years," Blackstone CEO Schwarzman said Tuesday in a phone interview. "He was a great partner. We both had no idea when we started Blackstone in 1985 that the firm would grow to this scale and importance. The firm was his pride and joy."
Like other Wall Street figures such as Felix Rohatyn and David Rockefeller, Peterson bridged finance and public policy throughout his business career. He was chairman of the Council on Foreign Relations for two decades and co-founded the Concord Coalition, a nonpartisan advocacy group, to sound the alarm about mounting government deficits.
"Pete Peterson was one of the great patriots and philanthropists of our time, and he was a great friend whom I deeply admired," Michael Bloomberg, the founder and majority owner of Bloomberg News parent Bloomberg LP, said in a statement. "He brought people of different backgrounds together to tackle some of the toughest challenges facing our country, and he was often a lonely voice for fiscal responsibility, when others were kicking the can down the road."
Peterson's career pivoted on two partnerships -- one that failed, one that flourished.
Lehman Infighting
The first was his legendary battle with Lewis Glucksman at the helm of New York-based Lehman. Peterson joined the firm in 1973, after his stint in Nixon's Cabinet, as vice chairman focusing on investment banking. He said Lehman deserved its reputation as a "dog-eat-dog world in which the traders and the investment bankers, among others, eyed each other with unalloyed suspicion."
Within two months, he was elevated to chairman and chief executive officer and began dealing with millions of dollars in losses suffered by the firm's government bond-trading business, part of Glucksman's domain.
Peterson oversaw a companywide restructuring that included layoffs, eliminating noncore businesses and raising capital. "Back From the Brink Comes Lehman Bros.," Business Week declared in a 1975 cover story that said the firm, under Peterson, "is a happier as well as a more profitable institution." In 1977, Lehman merged with Kuhn, Loeb & Co., a New York investment bank.
Sharing Power
"I never worked so hard in my life to save an institution," Peterson said in a 2009 interview with Charlie Rose on PBS.
In 1983, Peterson agreed to share his CEO title with Glucksman, a partner since 1966 who had risen through the trading side. Within weeks, Glucksman was agitating to hold the top job by himself. Peterson chose to leave rather than fight.
"Glucksman thought Peterson was self-centered, haughty, uncaring," Ken Auletta wrote in his 1985 book, "Greed and Glory on Wall Street: The Fall of the House of Lehman."
1
2
3
View Full Article
Generated by readers, the comments included herein do not reflect the views and opinions of Rigzone. All comments are subject to editorial review. Off-topic, inappropriate or insulting comments will be removed.
RELATED COMPANIES