Perry Says Fossil Fuels Could Help Prevent Sexual Assaults In Africa
by Reuters
|
Thursday, November 02, 2017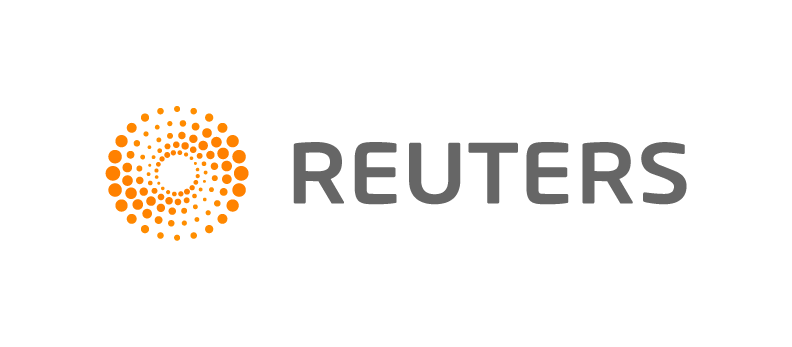 WASHINGTON, Nov 2 (Reuters) - U.S. Energy Secretary Rick Perry suggested on Thursday that the expansion of fossil fuel use in Africa would help protect people there from sexual assault, a comment that drew a swift rebuke from environmental activists.
Perry, a former Texas governor who has pushed to expand U.S. oil, gas and coal output and exports, made the remark while discussing a trip he made to South Africa last week.
He said a young woman from a village told him that electricity was important to her not only because it would free her from having to read by the light of a fire with choking fumes, but also from the standpoint of sexual assault.
"When the lights are on, when you have light, it shines the righteousness, if you will, on those types of acts," Perry, a Republican, told the event hosted by Axios and NBC News.
"From the standpoint of how you really affect people's lives, fossil fuel is going to play a role in that," he said.
The Sierra Club, an environmental group that campaigns for increased use of wind and solar power, called for Perry to resign after his comments.
"To suggest that fossil fuel development will decrease sexual assault is not only blatantly untrue, it is an inexcusable attempt to minimize a serious and pervasive issue," said the group's director, Michael Brune.
Many advocates of renewable electricity say increased use of wind and solar can bring power to many remote areas faster than centralized and expensive fossil fuel plants or liquid fuel generators. Efficient storage of renewable power in batteries can be a hurdle, however.
The Energy Department did not immediately respond to a question about reaction to Perry's comments.
South Africa satisfied less than 2 percent of its energy demand with renewable sources in 2016, according to the U.S. Energy Information Administration, the independent statistics arm of the Energy Department. Coal provided 70 percent of its energy, oil 22 percent, and natural gas, 4 percent.
(Reporting by Timothy Gardner; Editing by Peter Cooney)
Generated by readers, the comments included herein do not reflect the views and opinions of Rigzone. All comments are subject to editorial review. Off-topic, inappropriate or insulting comments will be removed.