Perdue: US Biofuel Reform Possible Without Cap On RIN Prices
by Reuters
|
Jarrett Renshaw
|
Tuesday, March 20, 2018
US Agriculture Secretary Sonny Perdue hopes the Trump administration can make the nation's biofuel laws more affordable for oil refiners.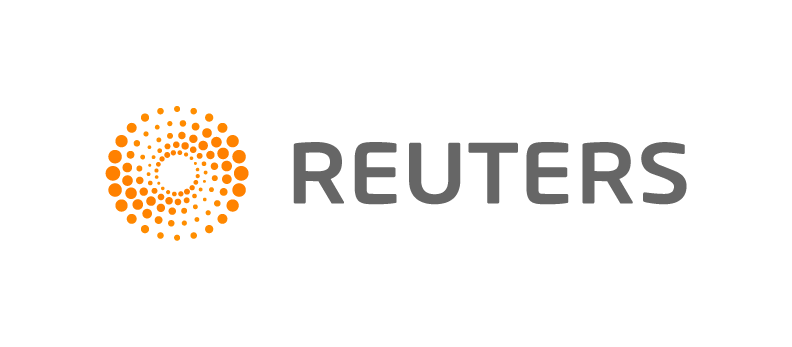 NEW YORK, March 20 (Reuters) - U.S. Agriculture Secretary Sonny Perdue said on Tuesday he hopes the Trump administration can make the nation's biofuel laws more affordable for oil refiners without putting a cap on prices for the tradable credits at the center of the program.
The White House is seeking to resolve a heated dispute between the corn and oil industries, key constituencies for President Donald Trump, over the future of the Renewable Fuel Program - a regulation that requires refiners to blend increasing volumes of biofuels like ethanol into the nation's fuel.
The RFS has created a lucrative market for Midwest corn farmers, but refiners who must prove compliance by earning or purchasing blending credits say it is too costly.
"We're hoping that we can resolve it where we will not see RINs capped," Perdue said, referring to the name of the credits. He said he instead favored expanding high ethanol blend gasoline sales year round, something he said "would increase the RIN availability, guiding RIN prices down."
Perdue said it was unclear if the White House would ultimately implement changes to the RFS on the executive level, as has been widely expected, or whether it would instead leave reforms to Congress.
"The White House is trying to determine whether they need to make a call on a decision, or allow Congress to do it," Perdue said.
Perdue made the comments during a speech at the National Press Club in Washington. A video of the speech was provided to Reuters.
Perdue and U.S. Environmental Protection Agency chief Scott Pruitt have been working with the White House in recent weeks, compiling a set of possible changes to the RFS aimed at cutting compliance costs for merchant refiners.
The efforts have drawn sharp criticism from ethanol producers and corn-state lawmakers, who say Trump pledged to preserve the RFS on the campaign trail.
The Republican president has expressed support in the past for capping RIN prices in exchange for allowing sales of higher ethanol blends of gasoline all year round.
Perdue's comments mark the first time an administration official has signaled willingness to let lawmakers take control, says Stephen Brown, a lobbyist for refinery Andeavor, which has supported the legislative pathway.
"A handful of merchant refiners have continued to agitate for any relief, even regulatory that could prove to be fleeting," Brown said. "They are so removed from where the rest of the refining sector as to be considered essentially irrelevant at this point."
(Reporting by Jarrett Renshaw Editing by Paul Simao and Marguerita Choy)
Generated by readers, the comments included herein do not reflect the views and opinions of Rigzone. All comments are subject to editorial review. Off-topic, inappropriate or insulting comments will be removed.