Pennsylvania Gov. Seeks Relief For Local Refiners From Renewable Fuel Rule
by Reuters
|
Monday, October 23, 2017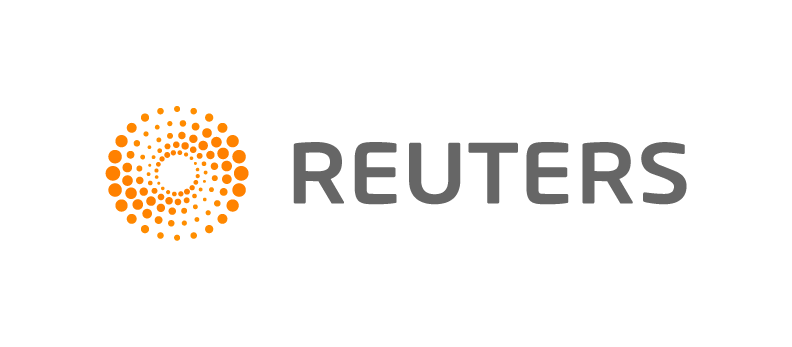 NEW YORK, Oct 23 (Reuters) - Pennsylvania's governor asked U.S. President Donald Trump to ease pressures on oil refiners in his state by waiving a rule requiring them to add renewable fuel to their products, following a week of pressure from farm-belt politicians not to change the rule, according to a letter released to the public on Monday.
Tom Wolf, a Democrat, wrote to Trump, a Republican, on Friday asking him to urge the U.S. Environmental Protection Agency to waive the renewable fuel requirement for all refiners in the U.S. Northeast until prices fall in a market where renewable fuel credits are traded. The market, where refiners can buy Renewable Identification Number credits to comply with their renewable fuel obligation, has attracted speculators, driving RIN prices higher.
"The high cost of compliance with the Renewable Fuel Standard...is undermining the continued viability of the oil refining sector in the Northeast," Wolf wrote. "What was once envisioned as a low-to-zero cost tool necessary to measure compliance with the RFS, has increased dramatically in cost due to speculation and trading on an unregulated market."
A White House spokeswoman referred requests for comment to the EPA, which did not immediately respond.
The EPA had begun to mull reducing the amount of U.S. biofuels fuel companies would have to add to their fuel supply, but the agency backed off a series of proposed changes to the nation's biofuels policy after a massive backlash from corn-state lawmakers worried the moves would undercut ethanol demand.
On Friday, EPA Administrator Scott Pruitt told the Midwestern lawmakers the agency would not lower standards and would abandon a proposal to allow ethanol exports to count toward renewable fuel requirements, which would have lowered RIN prices.
"The Northeast and specifically Pennsylvania will experience significant economic impacts" if RIN prices don't go down, Wolf wrote, adding, "the nation's refinery sector may be almost eliminated in this region of the country, negatively affecting the manufacturing sector, the Commonwealth (of Pennsylvania) and regional economies."
(Reporting By Emily Flitter; Editing by Andrea Ricci)
Generated by readers, the comments included herein do not reflect the views and opinions of Rigzone. All comments are subject to editorial review. Off-topic, inappropriate or insulting comments will be removed.