Pemex Signs Shale Contract With Lewis Energy In Northern Mexico
by Reuters
|
Monday, March 26, 2018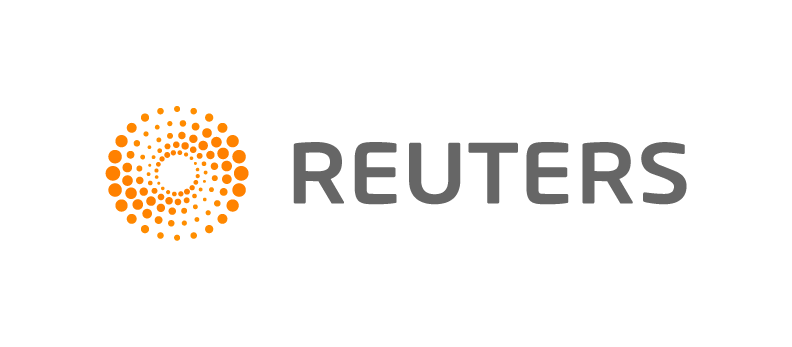 MEXICO CITY, March 26 (Reuters) - Mexican state oil company Pemex said on Monday it had signed a contract with U.S. firm Lewis Energy for the exploration and extraction of a shale gas deposit in the north of the country, in the Eagle Ford formation.
Pemex said it expected the contract, in the Olmos field in the northern border state of Coahuila, to yield investment of $617 million, aiming to reach daily production of around 117 million cubic feet of gas by 2021.
Lewis Energy is a privately owned oil and gas operator based in south Texas. It has already drilled on behalf of Pemex in the Olmos field.
Earlier this month, Mexico announced a September auction for development rights to shale blocks, the first time the country has offered private oil companies the chance to develop the resource, which has been booming in the United States for years.
The National Hydrocarbons Commission, Mexico's oil regulator, launched a call for bids for its first shale tender, including nine contractual areas to be awarded on Sept. 5.
The blocks are in the Burgos Basin in the northwestern border state of Tamaulipas, where Pemex has drilled some 20 exploratory wells.
(Reporting by Gabriel Stargardter Editing by James Dalgleish)
Generated by readers, the comments included herein do not reflect the views and opinions of Rigzone. All comments are subject to editorial review. Off-topic, inappropriate or insulting comments will be removed.