Paralysis At PDVSA: Venezuela's Oil Purge Cripples Company
by Reuters
|
Marianna Parraga & Alexandra Ulmer
|
Friday, December 15, 2017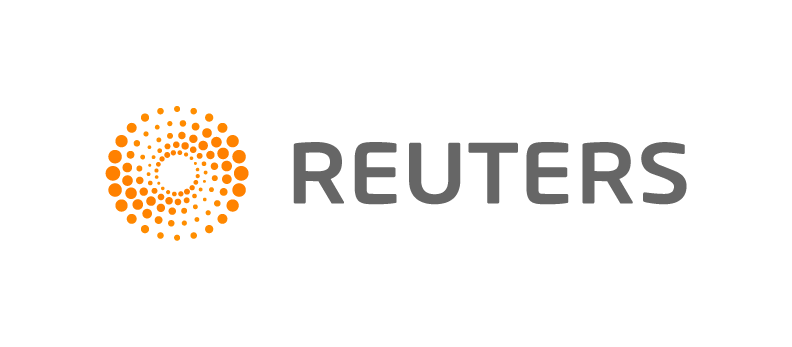 CARACAS/HOUSTON, Dec 15 (Reuters) - Decisions at some joint ventures with foreign firms are delayed. A growing number of oil tankers sit idle because no one authorizes payments. Employees struggle to get approval for routine expenses, from taxis to training.
An alleged crackdown on graft in Venezuela, seen by critics as an effort by President Nicolas Maduro to consolidate power, has sown panic across the country's energy industry and all but paralyzed state-run Petroleos de Venezuela SA, or PDVSA, according to people at the company and across the sector.
The ongoing purge, in which prosecutors have arrested at least 67 executives including two recently ousted oil ministers, now threatens to further harm operations for the OPEC country, which is already producing at near 30-year-lows and struggling to run PDVSA units including Citgo Petroleum, its U.S. refiner.
Further trouble for the all-important industry could cause yet more economic chaos in the once-prosperous Andean country, which is currently grappling with a profound recession, soaring crime and violence, crippled public services and the world's steepest inflation rate.
Many of those detained have not yet been replaced, as the once world-leading company, already struggling with a brain drain, wants for qualified personnel. Executives that remain, meanwhile, are so rattled by the arrests that they are loathe to act, scared they will later be accused of wrongdoing.
"In PDVSA, nobody dares sign anything now, not even a Christmas card," said one executive at a joint venture between PDVSA and a foreign firm in the Orinoco oil belt, asking to remain anonymous.
Interviews with around 20 current and former PDVSA employees, executives at foreign firms, traders and PDVSA clients say fear is compounding problems including the loss of talent, mounting debts, equipment shortages, rampant theft and chronic underinvestment.
Venezuela's Oil Ministry and PDVSA did not respond to a request for comment.
"Witch Hunt"
Oil accounts for over 90 percent of Venezuela's export revenue and provides the hard currency for Maduro's socialist government. Yet the country, which sits on the world's largest crude reserves, is now producing under 2 million barrels per day (bpd).
A political tool even before Maduro mentor Hugo Chavez became president in 1999, PDVSA has increasingly become an extension of Venezuela's beleaguered government, critics say, with lackeys and soldiers now filling posts, including the top job, that once required industry expertise.
In what some executives call a "witch hunt," some mid-level managers are now using the purge as an excuse to fire anti-government employees or even disliked colleagues.
"You say anything against anyone right now, and they believe you," said one PDVSA employee, calling from a relative's phone to avoid potential eavesdropping.
The purge comes years after industry analysts and opposition politicians began criticizing PDVSA management for widespread graft. A report by the opposition-led Congress last year said at least $11 billion went "missing" at PDVSA between 2004 and 2014.
For years, the government decried such accusations as "smear campaigns" against socialism and in favor of a U.S.-backed coup.
1
2
3
View Full Article
Generated by readers, the comments included herein do not reflect the views and opinions of Rigzone. All comments are subject to editorial review. Off-topic, inappropriate or insulting comments will be removed.
RELATED COMPANIES