Palestinians, Seeking New Developer, Offer 45% Stake In Gaza Gas Field
by Reuters
|
Nidal al-Mughrabi
|
Wednesday, April 04, 2018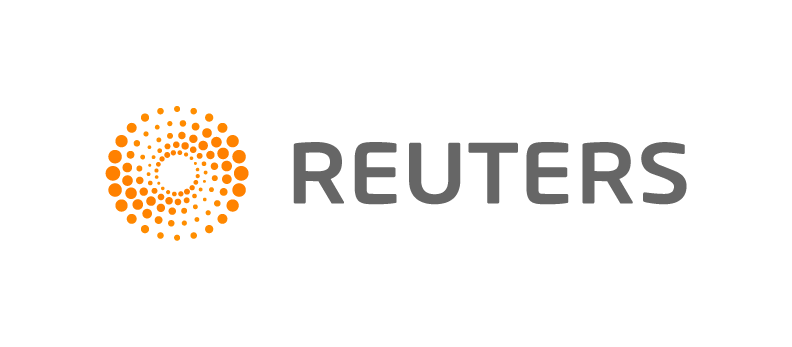 GAZA, April 4 (Reuters) - The Palestinians are seeking to sell a 45 percent stake in a gas field off Gaza to help to develop the project, its main stakeholder, the Palestine Investment Fund, said on Wednesday after Royal Dutch Shell announced it had pulled out.
Gaza Marine, about 30 km (20 miles) off the Gaza coast, has long been seen as an opportunity for the cash-strapped Palestinian Authority to join the Mediterranean gas bonanza, providing a major source of income to reduce its reliance on foreign aid.
But Palestinian political disputes and conflict with Israel, as well as economic factors, have delayed plans to develop the field, and Shell had struggled to find a buyer for its 55 percent stake in the field, which it took over as part of its acquisition of BG Group in 2016.
Shell said on Wednesday it had reached an agreement with the Palestine Investment Fund (PIF) to divest its interest in Gaza Marine.
The PIF, a sovereign wealth fund, said that under a new structure agreed with the Palestinian Authority, the PIF and its investment partner, CC Oil and Gas Ltd, would each hold 27.5 percent of development rights, and a future foreign operator would have 45 percent.
The PIF said the new structure would give momentum to "one of Palestine's most vital, strategic assets", fuel power plants in Gaza and the city of Jenin in the Israeli-occupied West Bank and enable the Palestinians to become an energy exporter.
Gaza Marine is estimated to hold over 1 trillion cubic feet of natural gas, the equivalent of Spain's consumption in 2016. But plans to develop it were put off several times over the past decade.
Discovered at the end of the century, it lies between two rapidly expanding gas hubs in Egypt and Israel, both of which have attracted huge investments in recent years.
Attempts to develop the field were put on hold repeatedly after Hamas, which Western countries and Israel have designated as a terrorist group, took control over the Gaza Strip in 2007.
Israel then put an economic blockade on Gaza, raising questions about the financing of the project and the sharing of future profits among the Palestinians.
Israel has, however, said in the past it supports the field's development.
(Additional reporting by Ron Bousso Writing by Jeffrey Heller. Editing by Jane Merriman)
Generated by readers, the comments included herein do not reflect the views and opinions of Rigzone. All comments are subject to editorial review. Off-topic, inappropriate or insulting comments will be removed.