Pakistan In LNG Talks With France, Italy And Spain
|
Thursday, November 30, 2017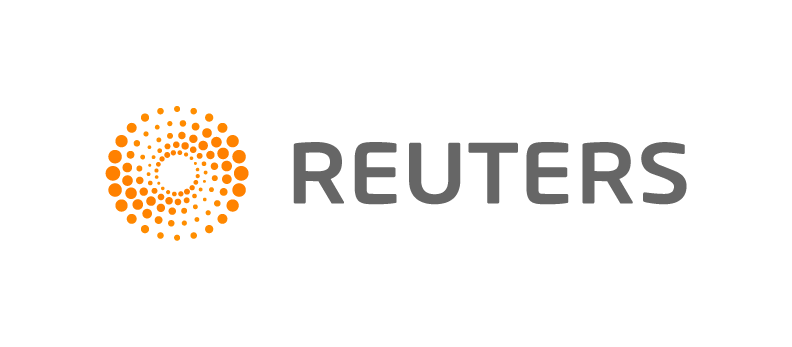 ISLAMABAD, Nov 30 (Reuters) - Pakistan is in talks to import liquefied natural gas (LNG) from France, Italy and Spain, a senior Pakistani source said, raising the prospect of new contracts for Engie, Eni and Gas Natural Fenosa.
Pakistan has been seeking intergovernment agreements (IGAs) across the world to bolster its LNG imports and tackle its chronic energy shortages.
It opened its second LNG import terminal in Karachi last week and Prime Minister Shahid Khaqan Abbasi said up to five more terminals were in the works.
Islamabad aims to source about 3 million tonnes of LNG per year for the new terminal through IGAs, or about four cargoes per month, a senior Pakistani energy official told Reuters.
Abbasi said he expected Pakistan's demand to grow to 30 million tonnes in three years from 4.5 million tonnes currently, an expansion that would make it a major LNG buyer.
It is already one of the fastest-growing LNG markets, attracting interest from producers such as Shell and ExxonMobil and from traders such as Trafigura and Gunvor.
Pakistan last year agreed a deal for Qatar to supply 3.75 million tonnes per year for its first LNG terminal and this year in an open tender it awarded Eni a 15-year supply contract.
But progress on further European contracts has been slower than expected as governments look to ensure deals do not violate European Union regulations, some officials said.
"The Europeans were first to begin discussions but they were delayed because of their regulations," the Pakistani official said.
He said that once intergovernment deals are signed with France, Italy and Spain, Engie, Eni and Gas Natural Fenosa could begin commercial negotiations with state-owned Pakistan LNG.
A second senior government official confirmed Pakistan was in discussions with Italy.
Eni Chief Executive Claudio Descalzi said on Thursday it was too early to comment on whether a second LNG supply deal with Pakistan would happen.
"Pakistan is asking for gas. We move around and sell our LNG, especially what we produce in Indonesia... If another agreement arrives I will be absolutely delighted to sign it," Descalzi told Reuters.
Eni is also in discussion with at least one consortium looking to build an LNG terminal in Pakistan, two other sources familiar with the discussions said.
1
2
View Full Article
Generated by readers, the comments included herein do not reflect the views and opinions of Rigzone. All comments are subject to editorial review. Off-topic, inappropriate or insulting comments will be removed.