Operator: Deadly Austria Gas Blast Likely Caused By Loose Filter Cap
by Reuters
|
Thursday, December 14, 2017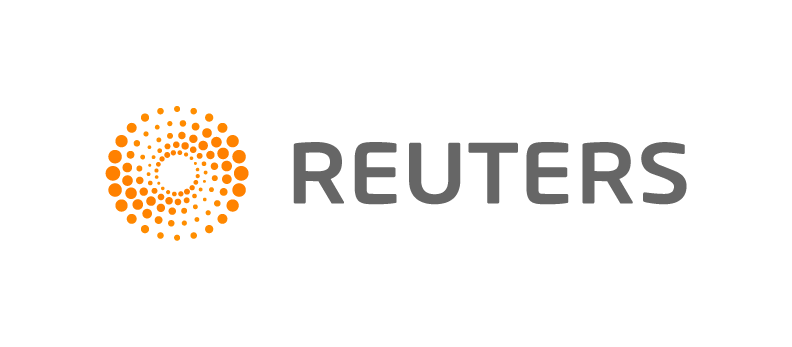 VIENNA, Dec 14 (Reuters) - Tuesday's blast at Austria's Baumgarten gas hub, which killed one person and disrupted European gas flows, was most likely caused by a loose seal on a filter cap, operator Gas Connect Austria (GCA) said.
The hub in eastern Austria is a major regional transfer node, taking gas from as far away as Russia and pumping it towards neighbours including Italy - its biggest recipient - as well as Germany, Hungary, Slovenia and Croatia.
"The investigating authorities believe that the incident was caused by the seal on the cap of the filter separator," GCA, a unit of energy company OMV, said on its website.
"The cap had come loose and was propelled with great force against another part, causing damage to this part as well. The gas which subsequently escaped was then ignited, leading to agas fire at two points of origin."
To see the GCA statement, click here: http://gasconnect.at/de/Unternehmen/Gasunfall
GCA added that the parts in question were isolated from the rest of the site in accordance with an emergency plan, allowing gas flows to return to normal on Wednesday.
(Reporting by Shadia Nasralla; Editing by Dale Hudson)
Generated by readers, the comments included herein do not reflect the views and opinions of Rigzone. All comments are subject to editorial review. Off-topic, inappropriate or insulting comments will be removed.