OPEC Supply Cut Compliance Hits Record, Oil Glut Going Fast
|
Wednesday, March 21, 2018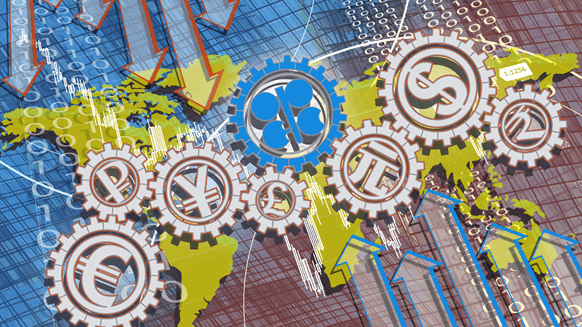 Compliance with a global deal to cut oil supply hit a new high in February and an inventory glut is shrinking fast.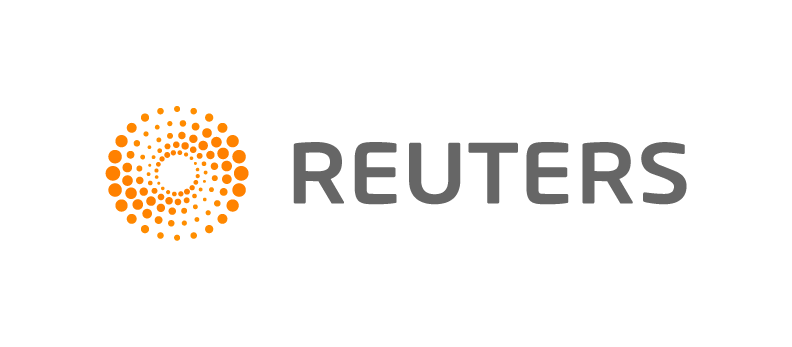 LONDON, March 21 (Reuters) - Compliance with a global deal to cut oil supply hit a new high in February and an inventory glut is shrinking fast, a joint OPEC and non-OPEC committee said, bringing producers close to the pact's original aim.
OPEC and its allies achieved 138 percent of pledged output reductions last month, OPEC said, up from 133 percent in January and the highest since the deal aimed at clearing a glut began in January 2017.
The Organization of the Petroleum Exporting Countries, Russia and other non-OPEC producers have extended the pact until the end of 2018, even though OPEC sources say the market is now expected to balance between the second and third quarters.
A rapidly shrinking glut will fuel debate over how long the curbs need to be in place, although top exporter Saudi Arabia has said it is too early to discuss an exit strategy. A ministerial panel meets to review the deal in April.
"The committee stressed that all participating countries should strive to achieve or exceed full conformity with their voluntary production adjustments," the OPEC statement said.
"February continued the accelerated rebalancing path witnessed in recent months."
The supply cut's original aim was to shrink oil inventories in developed economies to their five-year average. Stocks in February were 44 million barrels above that level, OPEC said, the closest the group has come to the target.
"Stocks can now be considered as close to normal levels," an OPEC source said.
The compliance figures reflect both high adherence by top exporter Saudi Arabia and other Gulf OPEC countries, as well as an involuntary slide in production in Venezuela, whose output is dropping amid an economic crisis.
OPEC's deal has helped boost oil prices, which topped $71 a barrel this year for the first time since 2014 and were above $69 on Wednesday, supported by a surprise decline in U.S. inventories.
While developed-country oil stocks are dropping closer to the five-year average, OPEC is talking of adjusting the metric to give a more complete picture of the supply cut.
The committee, which met at OPEC's Vienna headquarters on Monday, discussed this issue but made no conclusions, sources familiar with the matter said.
To get a broader picture, producers could look at a longer period than five years, or take into account inventories in other countries, floating storage and oil in transit, OPEC officials have said.
The committee includes officials from Saudi Arabia, Venezuela and Algeria, plus non-OPEC Russia and Oman.
(Editing by Dale Hudson)
Generated by readers, the comments included herein do not reflect the views and opinions of Rigzone. All comments are subject to editorial review. Off-topic, inappropriate or insulting comments will be removed.