OPEC Oil Output Falls In October Led By Drop In Iraqi Exports
|
Tuesday, October 31, 2017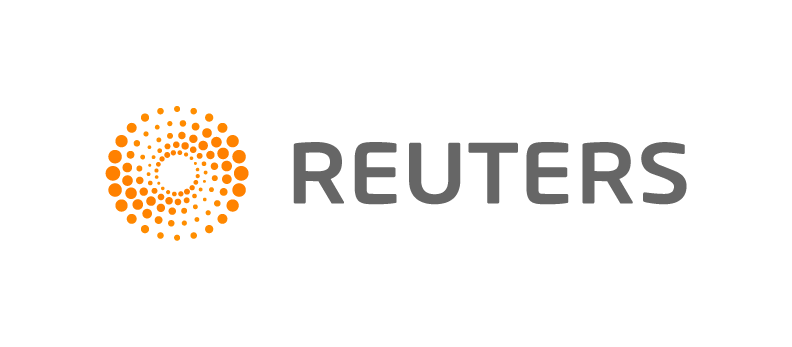 LONDON, Oct 31 (Reuters) - OPEC oil output fell this month by 80,000 barrels per day (bpd), a Reuters survey found, as exports from northern Iraq dropped and other producers maintained adherence to a supply cut deal.
OPEC's adherence to its pledged supply curbs rose to 92 percent from September's 86 percent, the survey found, as top exporter Saudi Arabia continued to pump below its OPEC target and output in Venezuela, in economic depression, declined further.
The drop in Iraqi output has helped support prices. Benchmark Brent crude on Friday topped $60 a barrel, a price that Saudi Arabia sees as a good level, for the first time since 2015.
The Organization of the Petroleum Exporting Countries is reducing output by about 1.2 million bpd until March next year, as part of a deal with Russia and other producers, which have also committed to production cuts.
The producers are expected to extend the supply reduction deal further into 2018 when they meet on Nov. 30.
"With both the Saudi and Russian leadership in favour of prolonging supply curbs, next month's OPEC meeting is shaping up to be a non-event," said Stephen Brennock of oil broker PVM.
"That is unless the oil cartel announces deeper output cuts or provisions for exempted members Libya and Nigeria."
The biggest drop in output in October, of 120,000 bpd, came from Iraq. Output and exports in northern Iraq fell mid-month when Iraqi forces retook control of oilfields from Kurdish fighters who had been there since 2014.
Exports from southern Iraq, the outlet for most of the country's crude, also dropped in the first three weeks of October but rose in the last week reflecting an Iraqi plan to offset reduced northern flows.
The decline means Iraq, which has so far made a smaller share of its pledged cuts than OPEC peers like Saudi Arabia, has delivered its highest compliance yet, according to Reuters surveys.
Production in Venezuela, where the oil industry is starved of funds due to the country's economic woes, slipped further below its OPEC target, the survey found. Both exports and refinery operations were lower in October.
Algerian output declined because of planned oilfield maintenance, industry sources said.
Combined supply from Nigeria and Libya, the two producers exempt from the cut whose extra barrels helped OPEC output reach a 2017 high in July, was flat in October, the survey found.
Nigerian output slipped by 70,000 bpd. Exports of Bonny Light crude were under force majeure for part of the month and traders said loadings of some other grades, including Qua Iboe ad Forcados, faced delays.
In contrast, Libya pumped an extra 70,000 bpd this month due to more stable output from the Sharara oilfield, Libya's largest. Libyan output remains volatile and, on average, below levels seen earlier this year.
In other countries with rising output, the largest increase was in Angola where October exports were scheduled to reach a 13-month high.
Top exporter Saudi Arabia added 30,000 bpd to supply, with exports rising and crude use at domestic power plants declining seasonally, according to sources in the survey.
OPEC last year announced a production target of 32.50 million bpd, based on low figures for Libya and Nigeria. The target includes Indonesia, which has since left OPEC, and does not include Equatorial Guinea, the latest country to join.
According to the survey, output in October has averaged 32.65 million bpd, about 900,000 bpd above the target adjusted to remove Indonesia and not including Equatorial Guinea.
With Equatorial Guinea added, production in October totalled 32.78 million bpd, down 80,000 bpd from September.
The Reuters survey is based on shipping data provided by external sources, Thomson Reuters flows data, and information provided by sources at oil companies, OPEC and consulting firms.
(Additional reporting by Rania El Gamal; Editing by Edmund Blair)