Oil Up After Unrest Hits Key OPEC Producers
by Bloomberg
|
Saket Sundria and Heesu Lee
|
Monday, January 20, 2020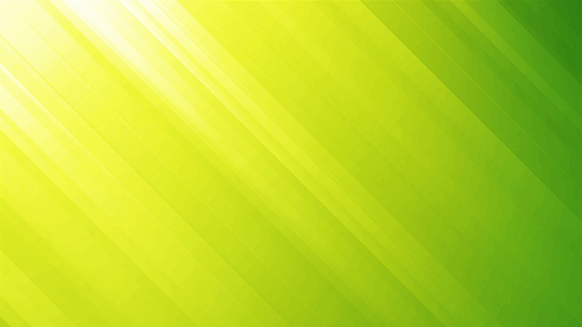 Oil jumped back above $65 a barrel as supply disruptions in Iraq and Libya reignited concerns over the market's vulnerability to geopolitical risk in key production regions.
(Bloomberg) -- Oil jumped back above $65 a barrel as supply disruptions in Iraq and Libya reignited concerns over the market's vulnerability to geopolitical risk in key production regions.
Futures rose more than 1.7% in London and New York after Libya's oil production almost ground to a halt as armed forces closed a pipeline, shuttering output from the nation's biggest oil project. Meanwhile in Iraq, output stopped at a field on Sunday, with supply from a second site threatened as unrest escalates in OPEC's second-biggest producer.
The double-whammy of disruptions in two key producers has jolted focus back to supply risks as oil markets continue their dramatic start to the year. Brent crude has swung in an $8-a-barrel trading range as initial fears that the U.S. killing of a top Iranian general threatened Middle East exports gave way to confidence that the world had an adequate supply cushion.
"Supply risks are the main driver behind oil's advance -- from U.S.-Iran tensions to Libya's disruption and now to Iraq's production halt at a major oil field," Kim Kwangrae, a commodities analyst at Samsung Futures Inc., said by phone. "While a potential surge in crude output from non-OPEC countries will limit oil's further increase, the market will continue to be rattled by these geopolitical risks for now."
Brent crude added as much as $1.15, or 1.8%, to $66 a barrel on the ICE Futures Europe exchange and traded at $65.52 as of 3:40 p.m. in Singapore. West Texas Intermediate futures climbed as much as $1.19, or 2%, to $59.73 on the New York Mercantile Exchange, before easing to $59.08.
Libya's oil production will be limited to 72,000 barrels per day once its storage tanks are full, according to state-run National Oil Corp., down from more than 1.2 million barrels per day on Saturday. That's the lowest level since August 2011, data compiled by Bloomberg show.
The output plunge started when an eastern military commander, Khalifa Haftar, blocked exports at ports under his control, according to a statement on Saturday from NOC. The company declared force majeure, which can allow Libya -- home to Africa's largest-proven oil reserves -- to legally suspend delivery contracts.
Separately, security guards in Iraq seeking permanent employment contracts blocked access to the Al Ahdab oil field, prompting a production halt, according to an official who couldn't be identified. The Badra field is also at risk of closure.
Oil prices surged earlier this month after Iran retaliated for the U.S. killing of General Qassem Soleimani before retreating back to where they were in mid-December as the market shrugged off the threat of further disruptions. Members of the Organization of Petroleum Exporting Countries have spare production capacity after cutting supply to prop up prices, while output from outside the group is expected to climb this year, adding a buffer to potential outages.
"Prices are likely to remain capped, given the market's reactive nature to fade geopolitical risk quickly," Stephen Innes, Asia Pacific strategist at AxiTrader, said in a note.
--With assistance from James Thornhill, Serene Cheong and Andrew Janes.
To contact the reporters on this story:
Saket Sundria in Singapore at ssundria@bloomberg.net;
Heesu Lee in Seoul at hlee425@bloomberg.net
To contact the editors responsible for this story:
Serene Cheong at scheong20@bloomberg.net
Ben Sharples
Generated by readers, the comments included herein do not reflect the views and opinions of Rigzone. All comments are subject to editorial review. Off-topic, inappropriate or insulting comments will be removed.