Oil Steady Near Two-Year Highs, US Supply Increase Caps Rise
by Reuters
|
Jessica Resnick-Ault
|
Monday, November 13, 2017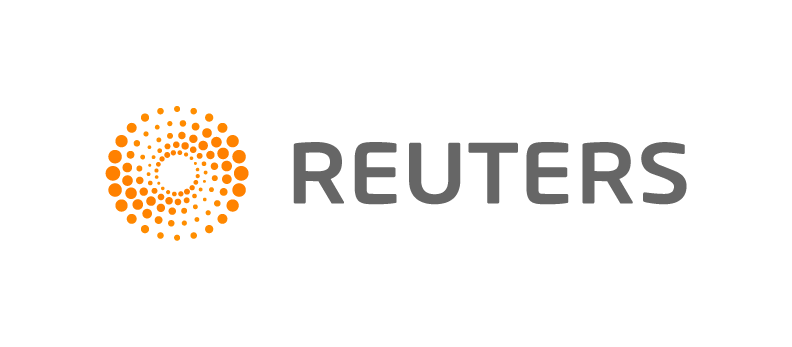 NEW YORK, Nov 13 (Reuters) - Oil prices held steady in a tight range Monday after briefly testing lower, with support from Middle East tensions and record long bets by fund managers balanced by rising U.S. production.
Brent crude futures settled down 36 cents, or 0.6 percent, at $63.16 a barrel while U.S. West Texas Intermediate (WTI) crude futures settled up 2 cents a barrel at $56.76.
Last week, Brent rose to $64.65, its highest since June 2015, and WTI hit $57.92, its highest since July 2015.
Middle East tensions have supported the market, despite concerns that output could rise further.
"The rise by Saudi Arabia to produce more than 10 million barrels per day would have registered more," said John Kilduff Partner at Again Capital. "This is a new level of geopolitical risk," he said. Additionally, the market has less supply overhang than it did a year ago, he said.
On the supply side, tensions in the Middle East raised the prospect of disruptions, traders said. A purge this month of Saudi Arabia's leadership by Crown Prince Mohammed bin Salman is one of the key factors raising concerns about political stability of the region's largest oil producer.
Other regional concerns include war in Yemen and growing tensions between Saudi Arabia and Iran is a concern to investors too.
Additionally, traders said it was unclear whether a strong earthquake that hit Iran and Iraq on Sunday had affected the region's oil production.
Bahrain said at the weekend that an explosion that caused a fire at its main oil pipeline on Friday was caused by sabotage, linking the attack to Iran, which denied any role.
Traders said crude prices were well supported as output cuts led by the Organization of the Petroleum Exporting Countries and Russia have contributed to a reduction in excess supply that had dogged markets since 2014.
OPEC forecast higher demand for its oil in 2018 and said its production-cutting deal with rival producers was reducing excess oil in storage, pointing to an even tighter global market next year. However, it also pointed out that Saudi output had risen above 10 million barrels per day.
The level of inventories held by industrialised above the five-year average "has fallen by more than 50 percent in 2017, with inventories currently at around 160 million barrels," consultancy Timera Energy said.
"If current trends continue, inventories are likely to return to the five-year average at some stage in 2018," it said, adding that strong demand had also helped reduce the glut.
OPEC has sought to push stocks to the five-year average.
1
2
View Full Article
Generated by readers, the comments included herein do not reflect the views and opinions of Rigzone. All comments are subject to editorial review. Off-topic, inappropriate or insulting comments will be removed.