Oil Steady After Retreating From 2014 Highs On Dollar Strength
by Reuters
|
Jessica Resnick-Ault
|
Thursday, May 17, 2018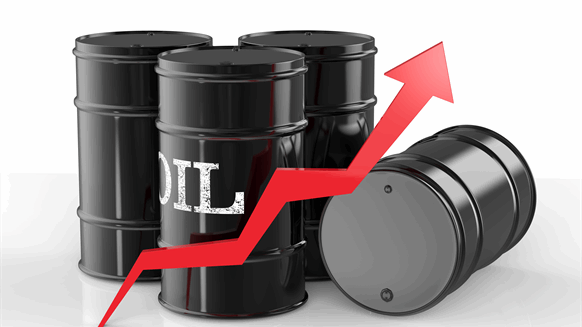 Oil prices climbed above $80 a barrel for the first time since November 2014.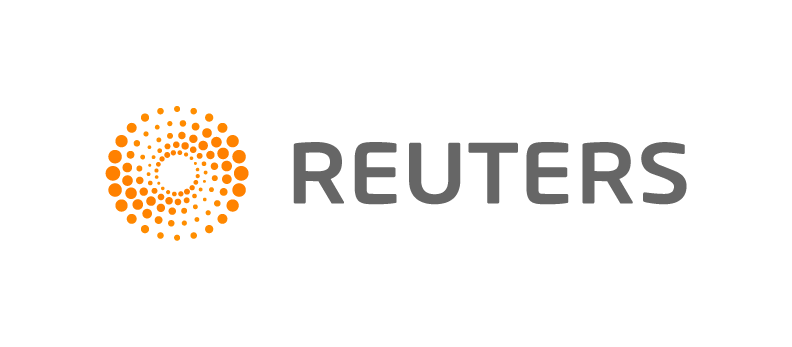 NEW YORK, May 17 (Reuters) - Oil prices climbed above $80 a barrel on Thursday for the first time since November 2014, before retreating on a stronger dollar and climbing U.S. output to end unchanged.
A rapid slide in oil supply from Venezuela, concern that U.S. sanctions will disrupt exports from Iran, and falling global inventories have all combined to push oil prices up nearly 20 percent in 2018.
The U.S. dollar hit its highest level in four months against the yen as yields on benchmark U.S. government bonds hit a seven-year high.
A stronger dollar makes oil more expensive for importing nations such as those in Asia, which are facing a trillion dollar bill for their imports this year as demand in the continent reaches a record high.
Brent crude futures reached an intraday high of $80.50 a barrel, but later gave up most gains to settle up 2 cents at $79.30 a barrel.
U.S. West Texas Intermediate (WTI) crude futures settled unchanged at $71.49, after earlier also hitting their highest since November 2014 at $72.30 a barrel.
Global inventories of crude and fuel have dropped sharply in recent months owing to robust demand and OPEC-led production cuts.
The Organization of the Petroleum Exporting Countries and non-OPEC global producers, that have curbed output since the start of 2017, will next meet to discuss supply policy in Vienna in June.
However, Venezuela's economic crisis, and the prospect of additional U.S. sanctions following its May 20 elections could hit the market further.
"I expect that Venezuelan production will continue to decline and the upcoming elections hold the spectre of the U.S. imposing additional sanctions on Venezuela that may hasten the loss of supply," said Andrew Lipow, president of Lipow Oil Associates, a consultancy in Houston.
He said Iranian oil sales could plunge by 300,000 to 500,000 bpd in the next six weeks as well, after U.S. President Donald Trump's decision this month to withdraw from an international nuclear deal with Iran and revive sanctions that could limit crude exports from OPEC's third-largest producer.
Record domestic oil output and exports have capped the rally in the United States, and led to a rising premium for Brent above WTI, which traded at $8.20 a barrel on Thursday, the widest spread since April 2015. <0#WTCLc1-LCOc1>
U.S. crude output has soared 27 percent in the last two years to a record 10.72 million barrels per day, putting it within reach of top producer Russia's 11 million bpd.
That has not been enough to stop oil prices rallying, energy ministers of OPEC's largest producer Saudi Arabia and its neighbor and fellow OPEC member United Arab Emirates to note that the market remains well supplied.
1
2
View Full Article
Generated by readers, the comments included herein do not reflect the views and opinions of Rigzone. All comments are subject to editorial review. Off-topic, inappropriate or insulting comments will be removed.