Oil Rises Nearly 2% On China Demand, But Weekly Losses Loom
|
Friday, December 08, 2017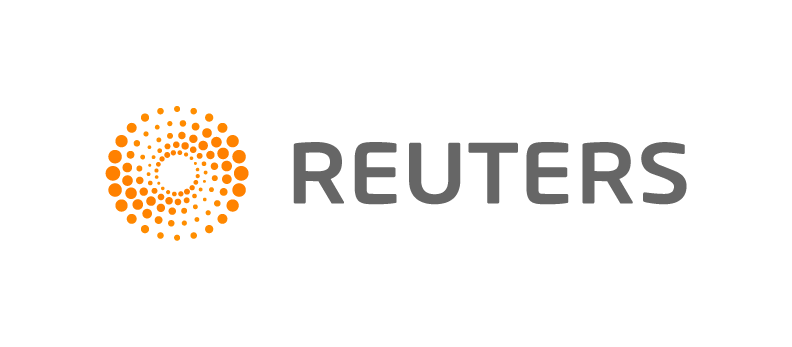 NEW YORK, Dec 8 (Reuters) - Oil prices rose almost 2 percent on Friday, helped by rising Chinese crude demand and threats of a strike in Africa's largest oil exporter.
But U.S. prices fell 1.7 percent on the week and Brent prices fell 0.5 percent amid concerns that rising U.S. production could undermine OPEC-led supply cuts.
Brent crude settled up $1.20 or 1.9 percent at $63.40 a barrel.
U.S. West Texas Intermediate (WTI) crude settled up $57.36 a barrel, up 67 cents or 1.2 percent.
China's crude oil imports rose to 9.01 million barrels per day (bpd), the second highest on record, data from the General Administration of Customs showed.
"We have good numbers out of China," said John Macaluso, an analyst at Tyche Capital Advisors. "A lot of the extra imports are not from Saudi Arabia. Iran, Russia and the U.S. are some of the countries picking up the slack."
Booming demand will push China ahead of the United States as the world's biggest crude importer this year.
U.S. investment bank Jefferies forecast 2018 global oil demand growth of 1.5 million bpd, driven by almost 10 percent demand growth in China.
"Generally speaking, the market is looking more healthy than sick," said Tamas Varga, analyst with PVM Oil Associates.
Varga said the threat of a strike later this month from a union in Nigeria, Africa's largest oil exporter, was supportive.
An extension to the end of 2018 of production cuts by the Organization of the Petroleum Exporting Countries, Russia and other producers underpinned the market.
The output cuts pushed oil prices higher between June and October, with Brent gaining around 40 percent.
"Even if you have no bullish view ... OPEC and Russia have taken away the risk to the downside," said Bjarne Schieldrop, chief commodities analyst with SEB Bank, adding it was unlikely that Brent would drop below $61 per barrel.
Still, data this week showed that U.S. crude output had risen 25,000 bpd to 9.7 million bpd in the week to Dec. 1, the highest production since the 1970s and close to the production levels of Russia and Saudi Arabia.
1
2
View Full Article
Generated by readers, the comments included herein do not reflect the views and opinions of Rigzone. All comments are subject to editorial review. Off-topic, inappropriate or insulting comments will be removed.