Oil Rises As OPEC Extends Cuts To End Of 2018
|
Thursday, November 30, 2017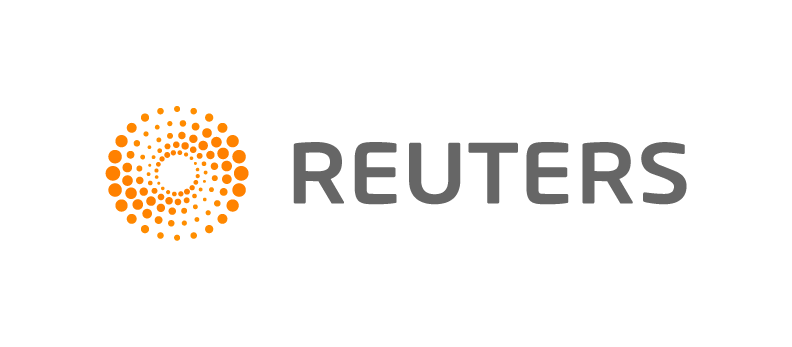 NEW YORK, Nov 30 (Reuters) - Oil rose on Thursday after OPEC and non-OPEC producers led by Russia agreed to extend output cuts until the end of 2018, while also signalling a possible early exit from the deal if the market overheats.
Iran's energy minister announced Nigeria and Libya would be included in the oil output deal and an OPEC communique stated the countries would not produce above 2017 levels in the new year.
The Oman minister said that Nigeria had agreed to cap output at 1.8 million barrels per day (bpd).
The current deal from the Organization of the Petroleum Exporting Countries and other producers such as Russia cuts 1.8 million bpd from the market in an attempt to tackle global oversupply and bolster prices.
The deal had been set to expire in March, but on Thursday the Saudi Energy Minister Khalid al-Falih told reporters the cuts would continue for an additional nine months.
"OPEC extending the output cut till the end of 2018 was widely anticipated; however, suggestions that both Nigeria and Libya have decided to cap production is a bullish signal," said Abhishek Kumar, senior energy analyst at Interfax Energy's Global Gas Analytics.
However, price reactions were mostly muted, with many analysts saying the nine-month extension was already priced in.
"Because they're going to be meeting again in a few months, we're just going to be doing this again," said John Macaluso, an analyst at Tyche Capital Advisors.
Brent crude futures settled up 46 cents or 0.7 percent to $63.57 a barrel. U.S. crude futures settled up 10 cents or 0.2 percent to $57.40 a barrel.
Brent rose 3.5 percent on the month, with U.S. crude rising 5.5 percent.
The most active February Brent contract which expired on Thursday, settled up 10 cents to $62.63.
The Brent/WTI spread <WTCLc1-LCOc1> widened by 49 cents.
Saudi oil minister Khalid al-Falih said it was premature to talk about exiting the cuts at least for a couple of quarters as the world was entering a season of low winter demand. He added OPEC would examine progress at its next regular meeting in June.
"It's not surprising that they gave themselves an out," said Rob Haworth, senior investment strategist at U.S. Bank Wealth Management, referring to the June meeting and review.
1
2
View Full Article
Generated by readers, the comments included herein do not reflect the views and opinions of Rigzone. All comments are subject to editorial review. Off-topic, inappropriate or insulting comments will be removed.