Oil Producer Concho To Buy Rival RSP In Permian Push
|
Wednesday, March 28, 2018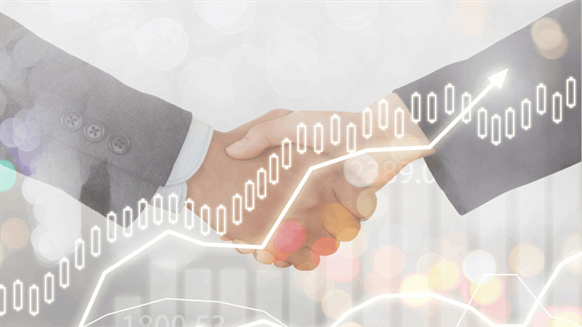 Concho Resources to buy smaller rival RSP Permian Inc in an all-stock deal valued at about $8 billion.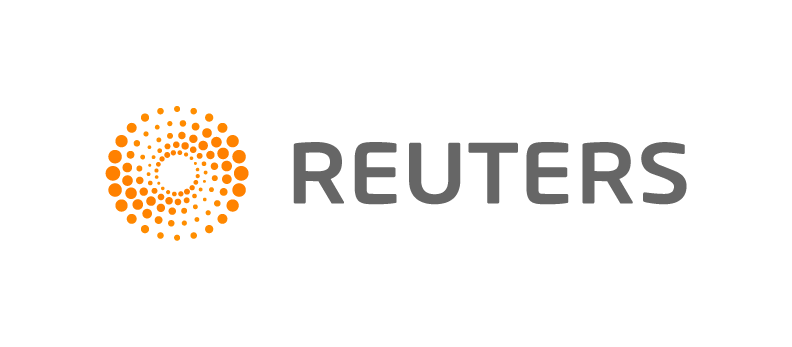 March 28 (Reuters) - Oil and gas producer Concho Resources Inc said on Wednesday it will buy smaller rival RSP Permian Inc in an all-stock deal valued at about $8 billion, making it one of the biggest producers in the Permian Basin.
Many energy companies, including Exxon and Chevron , have swarmed to the Permian Basin to boost production because of its prolific resources and relatively cheap costs. Production there is expected to rise by 75,000 barrels per day to 3 million bpd in March.
The combined company, which will be owned 74.5 percent by Texas-based Concho, will have 27 rigs in the Permian region, which is at the heart of the American shale revolution.
RSP shareholders will get 0.320 of Concho shares for each stock held, worth about $50.24 per share - a premium of nearly 29 percent to RSP's close on Tuesday.
Shares of RSP touched a lifetime high at $47.17, while Concho shares were down 8.5 percent at $143.65.
The oil industry has of late been discussing the merits of merging resources in the busy Permian Basin as a way to reduce operating costs and increasing shareholder returns.
"This transaction could potentially be a catalyst for additional consolidation in the Permian Basin," analyst John White at Roth Capital Partners said, flagging small and mid-cap operators active in the basin like Approach Resources Inc , Diamondback Energy Inc and Earthstone Energy Inc, among others.
The Concho-RSP deal will add about 92,000 net acres to Concho's existing oil fields in the Permian Basin, increasing total acreage to 640,000, the companies said, adding that combined company will run the largest drilling and completion program in the Permian Basin.
"This combination allows us to consolidate premier assets that seamlessly fold into our drilling program," Concho Chief Executive Officer Tim Leach said.
The companies said including debt, the value of the deal is $9.5 billion. The equity value of the deal was calculated based on 155.53 million outstanding shares of RSP.
"This is a significant acquisition, and a lot of synergies that make sense, said RBC analyst Scott Hanold, adding the 29 percent premium was a reasonable price to pay.
The acquisition is likely to add to Concho's earnings in the first year after the deal closes, which is expected in the third quarter, the companies said.
(Reporting by Anirban Paul and Ahmed Farhatha in Bengaluru; Editing by Anil D'Silva, Bernard Orr and Shailesh Kuber)
Generated by readers, the comments included herein do not reflect the views and opinions of Rigzone. All comments are subject to editorial review. Off-topic, inappropriate or insulting comments will be removed.